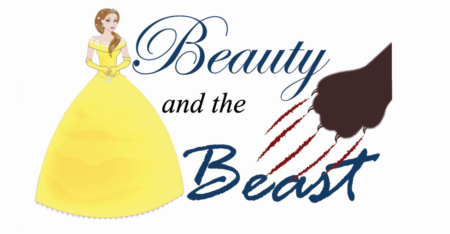 Beauty and the Beast
Adapted by Michele L. Vacca
Directed by Mirit Skeen
This enchanting, romantic and warmly amusing dramatization of the beloved, classic fairy tale reminds us that things are often not what they seem. Patience and understanding can break down barriers that lead to true friendship. This non-musical, special Magic Trunk show is fully produced by our junior members. Actors aged 8-18 who have not as of yet graduated high school are invited to audition.
AUDITION DATES: NOVEMBER 26 at 6:00pm and NOVEMBER 27 at 7:00pm
Performance Dates: February 10, 11, 17, 18
Character breakdowns and audition sides will be uploaded closer to the audition date. Please check back.