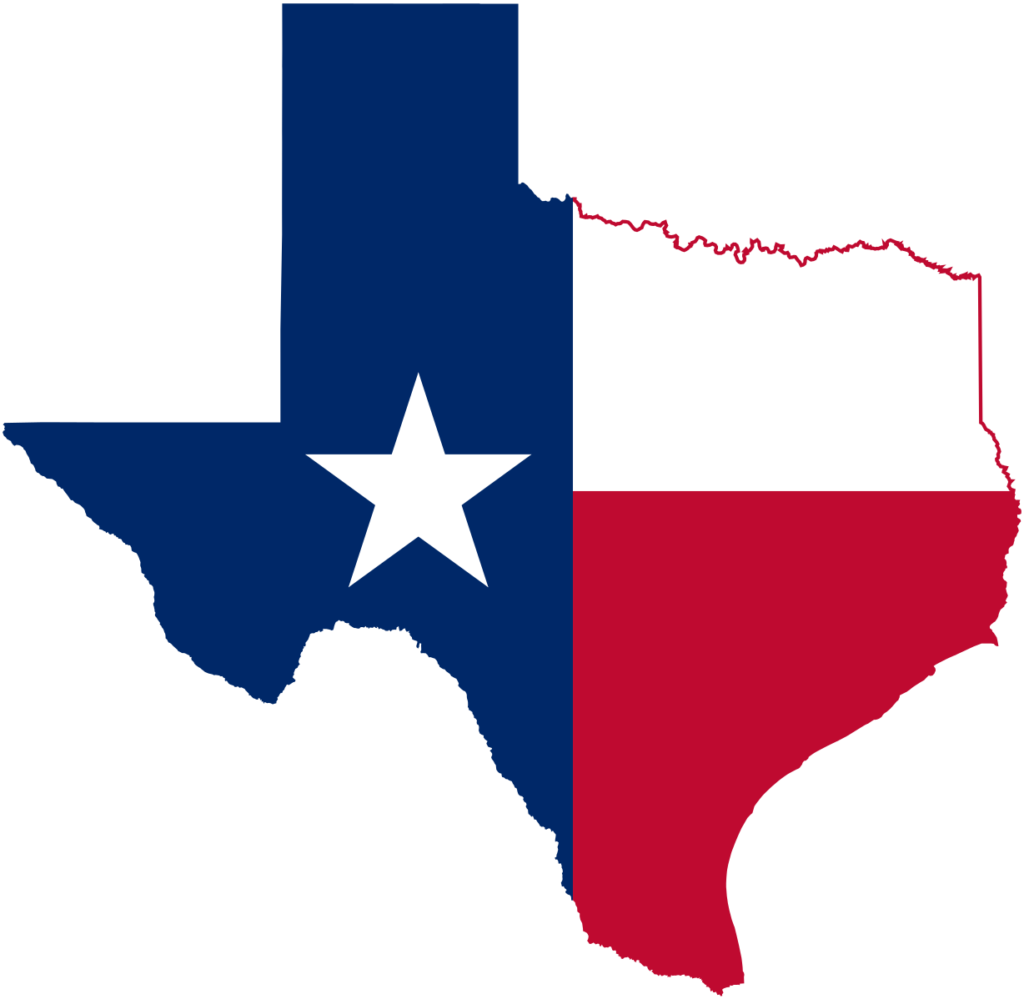 All characters in Greater Tuna may be played by comedic performers regardless of age, race, faith, gender identification, and sexual orientation.
AUDITIONS: September 8 and 9 at 7:00pm
Greater Tuna is a comedy lampooning the attitudes, conventions, and customs of a deep-south small town community with rich, biting satire. Some language and themes expressed by characters may be upsetting to some performers.
Performance dates: December 3, 4, 9, 10, 11, 15, 17, 18 at 8:00pm and December 5 and 12 at 3:00pm
PLEASE NOTE:

Performers must be vaccinated to participate in our shows.
The director and creative team are vaccinated against COVID-19
Proof of Vaccination will be asked for at the in person auditions by the Audition Proctor
Masks are to be worn in the lobby of the theater, but may be removed during the audition
REHEARSALS: Rehearsals will be a combination of virtual, physically distanced, and masked. The show will be staged as physically distanced so no 2 performers are less than 6 feet away.
Audition Directions
Sides
CHARACTER BREAKOUTS:
All performers will play multiple characters from the town of Greater Tuna.
Southern dialect a plus
Performer 1: Arles Struvie / Chad Hartford / Vera Carp / R.R. Snavely
Arles Struvie: A disc jockey at radio station OKKK; he and Thurston have hosted the morning report for as long as anyone can remember.
Chad Hartford: A reporter from 'the big city' (Houston) who comes to interview Bertha
Vera Carp: Town snob and vice president of the Smut-Snatchers of the New Order
R.R. Snavely: UFO believer, town drunk, and husband to Didi
Performer 2: Thurston Wheelis / Elmer Watkins / Leonard Childers / The Reverend Spikes
Thurston Wheelis: A disc jockey at radio station OKKK; he and Arkes have hosted the morning report for as long as anyone can remember.
Elmer Watkins: Sheriff who is dedicated to making the town safe "for the right kind of people"
Leonard Childers: Station Manager of OKKK for his talk show, "Leonard on the Line"
The Reverend Spikes: President of the Smut Snatchers of the New Order; charismatic southern preacher who loves his flock but doesn't look too deep into the scriptures.
Performer 3: Jody Bumiller / Phinas Blye / Coach
Jody Bumiller: Youngest child of Bertha Bumiller, followed constantly by "8 to 10 dogs" Apple of his mother's eye.
Phinas Blye: A polite, optimistic politician from Indiana who runs for City Council every election, despite losing every year.
Coach – former high school football star who probably took too many blows to the head.
Performer 4: Petey Fisk / Charlene Bumiller
Petey Fisk: Volunteer of the Greater Tuna Humane Society – an "Eagle Scout" who always thinks the best of everyone.
Charlene Bumiller: Daughter of Hank and Bertha Bumiller, and sister to Stanley and Jody; going through an awkward adolescent phase.
Performer 5: Didi Snavely / Bertha Bumiller /Hank Bumiller
Didi Snavely: Owner of Didi's Used Weapons ("If we can't kill it, it's immortal") Strong business woman.
Bertha Bumiller: – Wife of Hank and mother to Jody, Stanley, & Charlene; member of the Smut Snatchers of the New Order; matriarch of the family, strong, sweet and a trifle dramatic
Hank Bumiller: Husband of Bertha
Performer 6: Harold Dean Lattimer / Stanley Bumiller
Harold Dean Lattimer: OKKK's weatherman; indecisive but thorough
Stanley Bumiller: "Bad boy," and possibly a killer. Just returned home from reform school; angry at the world; twin to Charlene