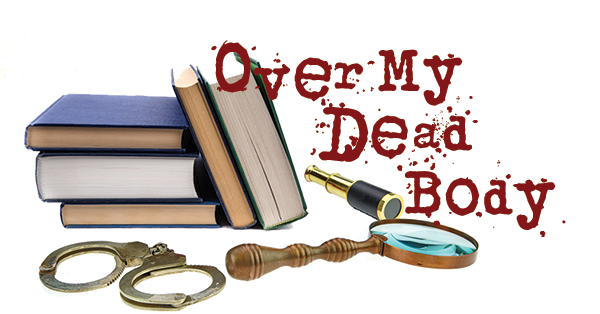 Over My Dead Body
By Michael Sutton and Anthony Fingleton
Directed by Alicia Hayes
Hard times have fallen on the Murder League, a mystery writer's club. Their eccentric detectives and arcane clues have gone out of fashion. What are three septuagenarian writers to do to spark interest in the genre again? Commit the perfect murder, of course. What could possibly go wrong? Pretty much everything, to comedic result.
Audition Dates: December 8 at 7:30 pm  and December 9 at 8:00 pm
Performance Dates: March 20, 21, 22, 26, 27, 28, 29, April 2, 3, 4
Character Breakdown and Audition Sides
OVER MY DEAD BODY CHARACTER BREAKDOWN
Audition Sides Coming Soon.