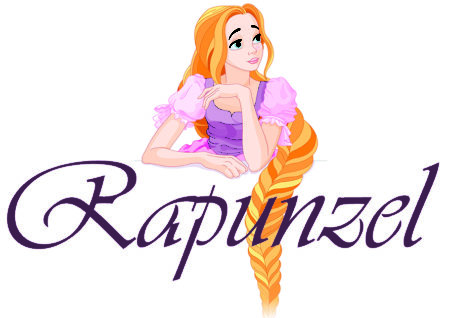 Rapunzel
Adapted by Karen Boettcher-Tate
Directed by Beatriz Esteban-Messina
Well-known characters from the classic story mingle with delightful new characters to answer your long-asked questions: HOW did Rapunzel end up in the tower? WHY is the witch so protective of her? WHERE did the prince come from? WILL her parents like the prince? And most important of all, just WHAT the heck is a "Rapunzel"?
AUDITION DATES: March 6 and 7 from 7:30 – 9:00 pm
Performance Dates: May 11, 12, 18, 19 
Sides will be provided the day of the auditions. Casting will be color-blind and gender-flexible. The characters are funny and silly. Come with a smile and ready to have fun. We are looking for energy and enthusiasm.
The adult roles (age 35-75):
Walter Shwartzbuckle- father of Rapunzel, a nice guy.

Rene Shwartzbuckle – mother of Rapunzel, a perky lady.

Witch Izwitch – a typical mean, nasty, old crone

King Zeek Furaday- friendly and competent

Queen Petunia Furaday- his wife, a bit scatter-brained.
The younger adult roles (ages 18 and up):
Rapunzel Shwartzbuckle- lovely but feisty

Prince Bumpus- King's son who is a Mr Universe wannabe

Prince Markie- King's other son who is a financial wizard

Prince Llewelyn- King's myopic, nerdy son who is a science genius

The Knights – cute, brave, not too smart
These are small but interesting & funny roles (ages 12-18):
The Glumpwarts- the witch's diabolical helper; slimy, weird, disgusting

The Sages – from the King's court, they are goofy, brilliant but not practical

Court Jesters- completely cuckoo.