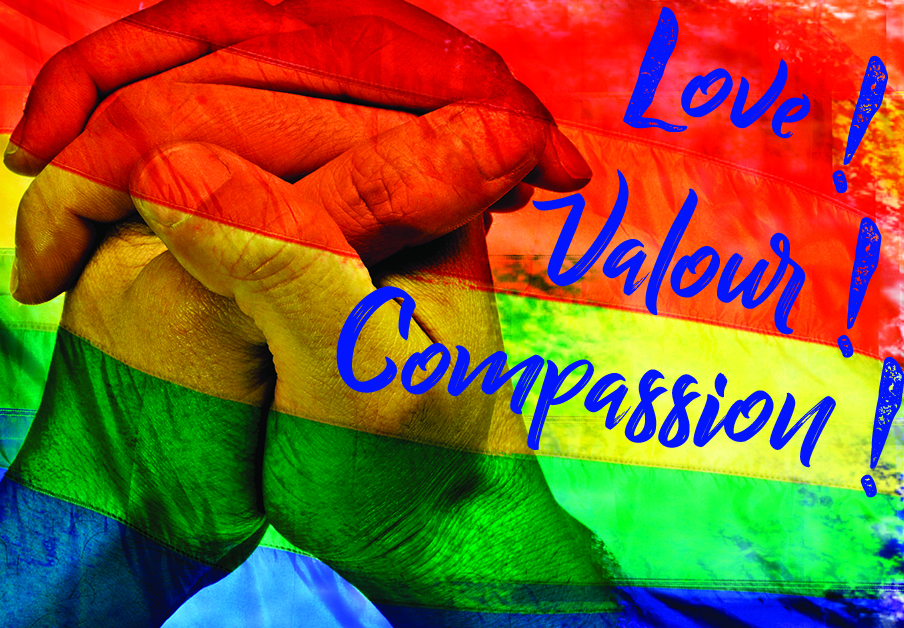 Love! Valour! Compassion!
By Terrence McNally
Directed by E. Dale Smith-Gallo
Studio Players salutes 50 years of Pride with this moving tale of eight gay men who spend three pivotal summer weekends at a summer lake house in Dutchess County, New York. Join us for this monumental play described by the New York Times as, "Utterly contemporary; its one-liners are sometimes hysterical and are slammed home with style… It has genuine pathos."
June 14, 15, 16, 20, 21, 22, 23, 27, 28, 29 / Tickets: $25*
Thursdays, Fridays, and Saturdays at 8:00pm
Sundays at 3:00pm
*Opening Night, Buy 1, get 1 Free
Tickets are $25 for adults and $20 for students/seniors, and can be ordered at Brown Paper Tickets http://www.brownpapertickets.com/producer/132855 or by calling our box office at 973-744-9752.