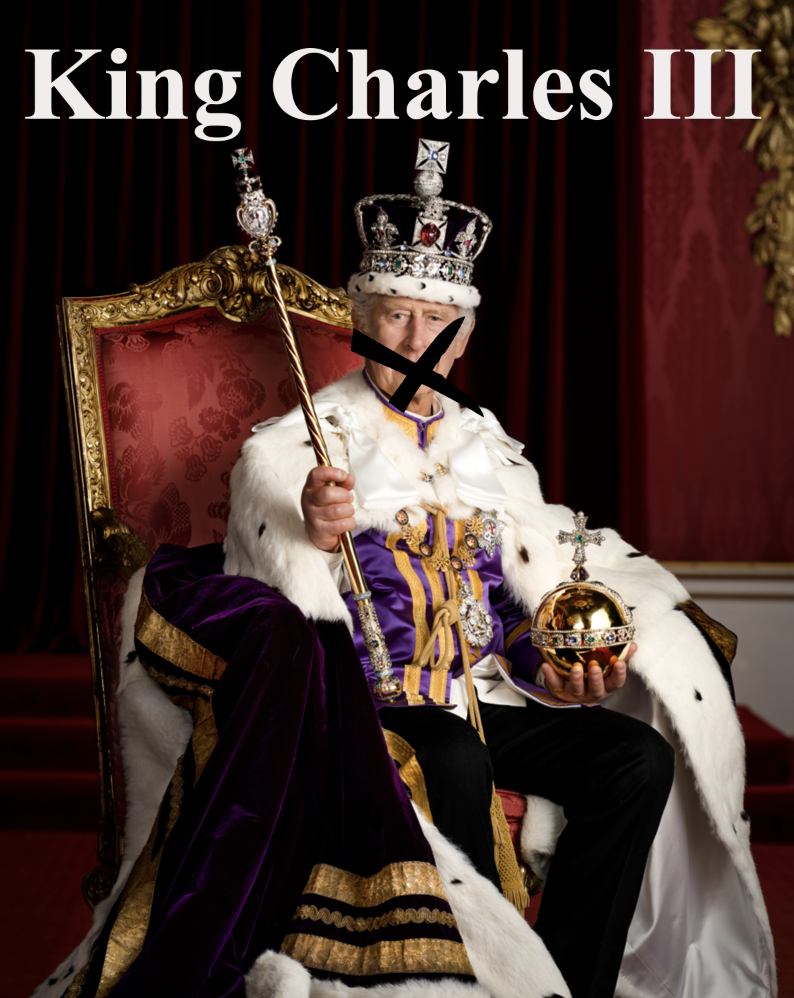 Studio Players is please to announce the following shows in our 2023 – 2024 season.
We welcome our audiences back to our live performances. We also welcome performers both new and old to join us. Auditions and ticket sales will be posted closer to the respective show dates.
Our DEI Commitment
Studio Players remains dedicated to diversity and inclusion. You can read about the ongoing work of our diversity and inclusion committee.
We have no required experience, fees, or membership dues for anyone on or backstage. We stand committed to casting people of color and the neurodivergent community in any role that will showcase their talent, to producing works by playwrights of all races, faiths, genders, and sexual orientations, and to inviting all people in our diverse communities to join us onstage or behind the scenes in volunteering to express our collective voices and stories.

Our Pledge
Our 2023 – 2024 Season
October – King Charles III directed by Emily Miller
December – It's a Wonderful Life; Radio Play directed by Sharon Garry
Jan/Feb – Puss in Boots directed by Beatriz Esteban-Messina
War of the Worlds: The Panic Broadcast (one weekend only) Directed by Alec J. Wolf
April – Birthday Candles directed by Amy Fox
June – Rent directed by Kevin Ohlweiler, Musical Director Darren Gage