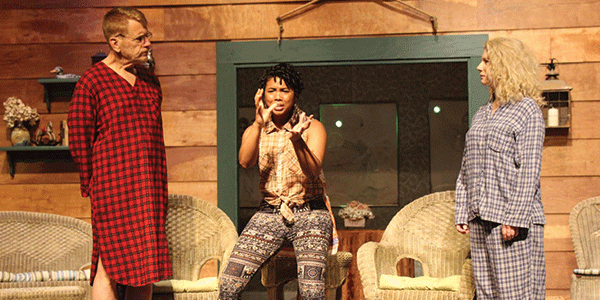 Open Means Open to All
All Studio Players auditions are open to the public. There is no pay involved. We are an organization that is comprised entirely of volunteers.
We have no required experience, fees, or membership dues for anyone on or backstage. We stand committed to casting people of color in any role that will showcase their talent, to producing works by playwrights of all races, faiths, genders, and sexual orientations, and to inviting all people in our diverse communities to join us onstage or behind the scenes in volunteering to express our collective voices and stories.
Current Auditions: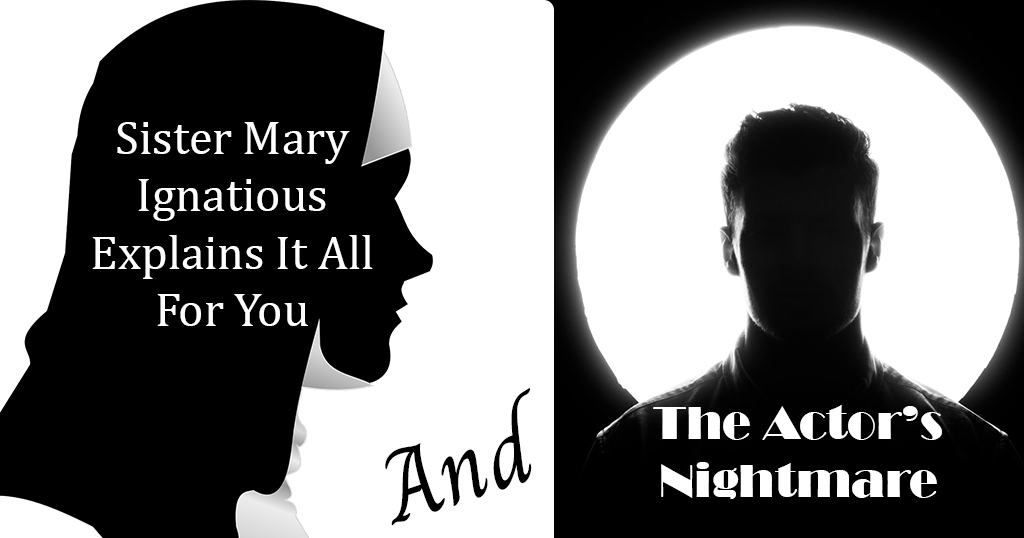 Sr. Mary Ignatius Explains It All for You, and The Actor's Nightmare By Christopher Durang Most actors will appear in both shows which are one-act plays. PLEASE NOTE:Performers must be vaccinated to participate in our shows. The director and creative team are vaccinated against COVID-19.Proof of Vaccination will be asked for at the in person…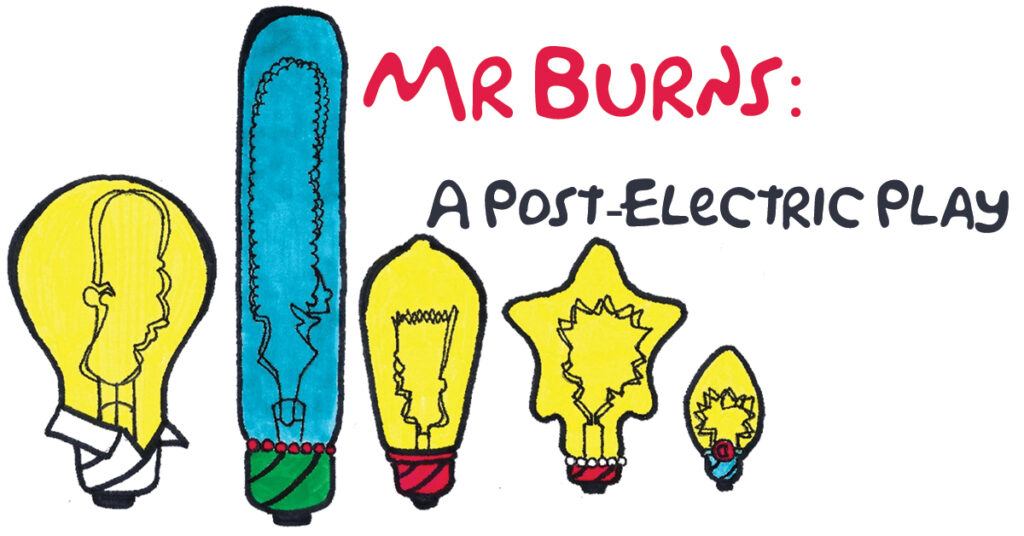 Mr. Burns: A Post-Electric Play By Anne Washburn Directed By: Michael Smith-Gallo After the collapse of civilization, a group of survivors share a campfire and begin to piece together the plot of "The Simpsons" episode "Cape Feare" entirely from memory. 7 years later, this and other snippets of pop culture (sitcom plots, commercials, jingles, and…
Tip on how to prepare for auditions: (Click to reveal)
How to Prepare for Our Auditions
Check out the character breakdown that is published for each show and decide which roles you are best suited for given the characters' age ranges and descriptions.
Prepare the audition sides for those characters. You don't have to memorize the material, but you should be familiar with it.
Arrive at the theatre the day of the audition (no appointment times unless stipulated), and plan to stay for up to 2 – 3 hours (but usually the time is less). You will be asked to read from one or more of the sides that we have provided ahead of time online.
Please be prepared to list all potential rehearsal conflicts on the audition form. We rehearse in the evenings and on weekends.
Please bring a recent photo (a photo printed on your at home printer is fine) or a headshot.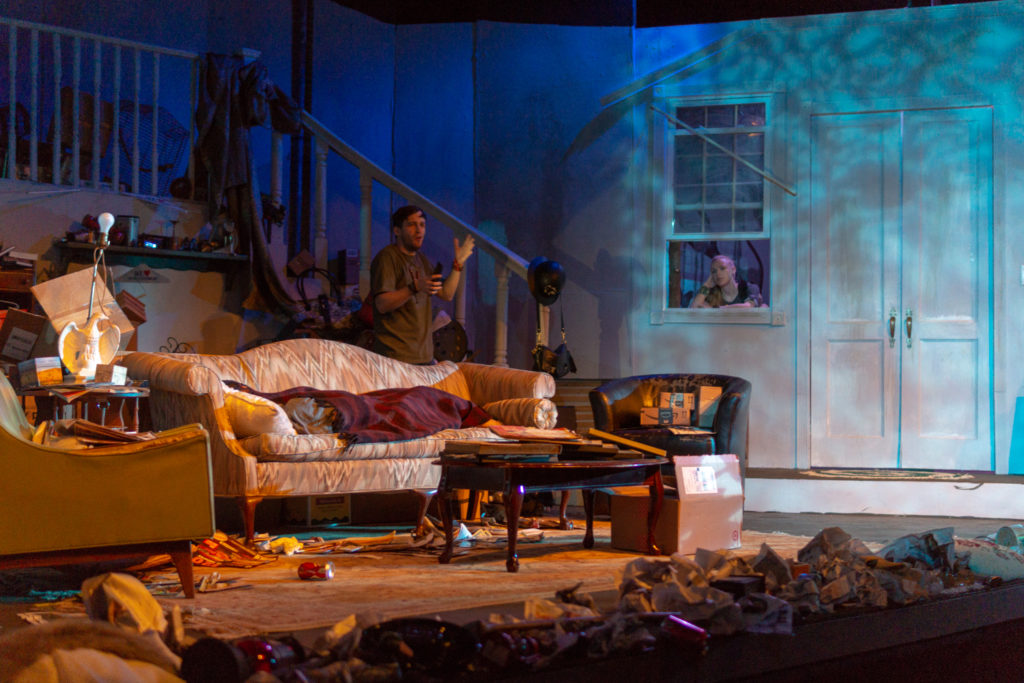 ---