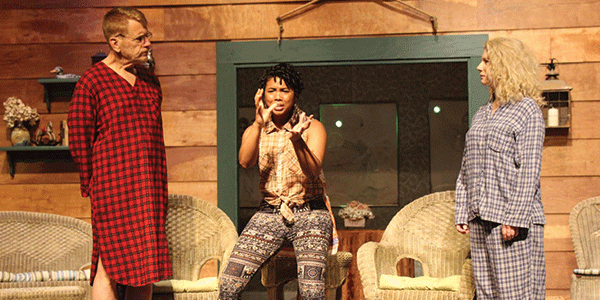 Open Means Open to All
All Studio Players auditions are open to the public. There is no pay involved. We are an organization that is comprised entirely of volunteers.
We have no required experience, fees, or membership dues for anyone on or backstage. We stand committed to casting people of color in any role that will showcase their talent, to producing works by playwrights of all races, faiths, genders, and sexual orientations, and to inviting all people in our diverse communities to join us onstage or behind the scenes in volunteering to express our collective voices and stories.
Current Auditions: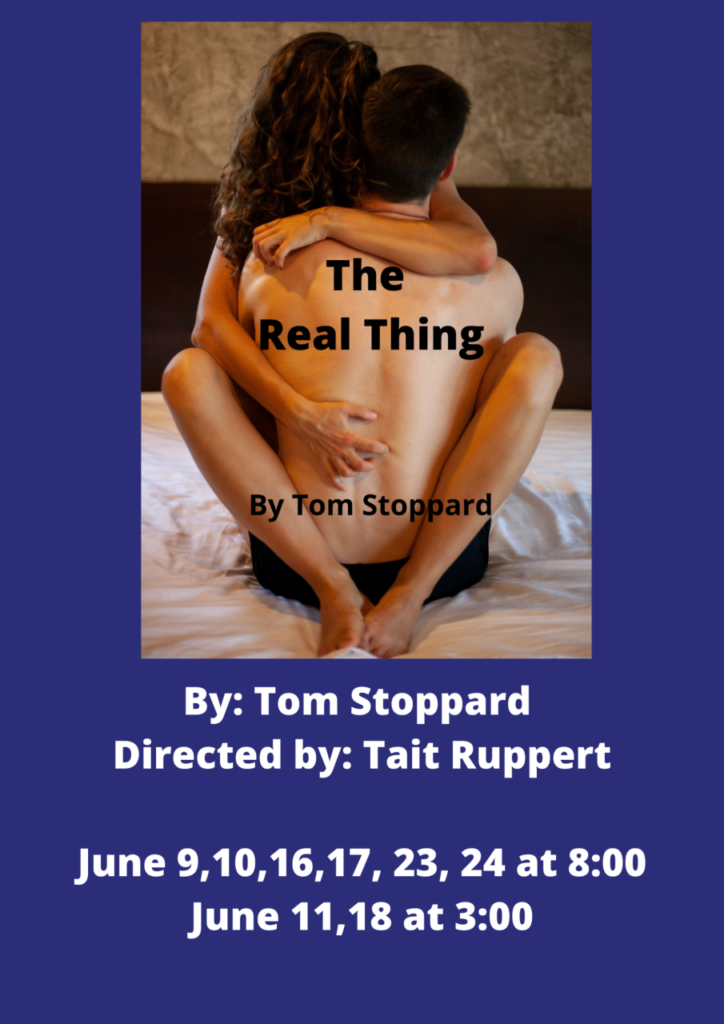 The Real Thing By Tom Stoppard Directed by: Tait Ruppert The Play : The play takes place in London in the 1980's. It essentially revolves around the love between Henry (a playwright) and Annie (an actress). When the play begins Henry is married to Charlotte and Annie is married to Max. Both partners soon divorce and the play concerns itself…
Tip on how to prepare for auditions: (Click to reveal)
How to Prepare for Our Auditions
Check out the character breakdown that is published for each show and decide which roles you are best suited for given the characters' age ranges and descriptions.
Prepare the audition sides for those characters. You don't have to memorize the material, but you should be familiar with it.
Arrive at the theatre the day of the audition (no appointment times unless stipulated), and plan to stay for up to 2 – 3 hours (but usually the time is less). You will be asked to read from one or more of the sides that we have provided ahead of time online.
Please be prepared to list all potential rehearsal conflicts on the audition form. We rehearse in the evenings and on weekends.
Please bring a recent photo (a photo printed on your at home printer is fine) or a headshot.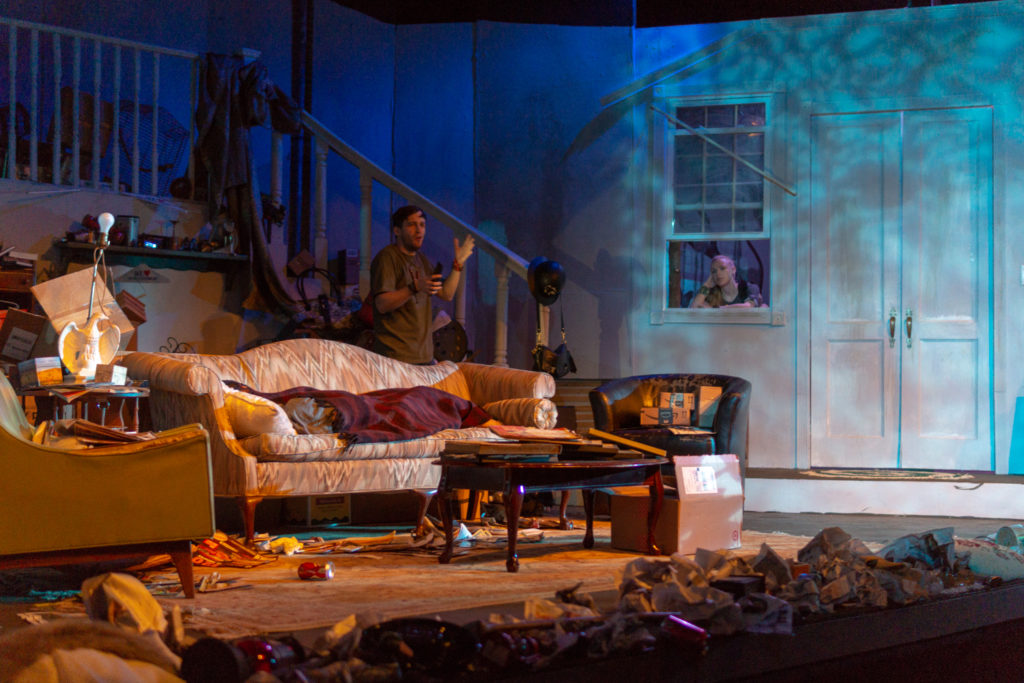 ---