Montclair's Community Theatre Since 1937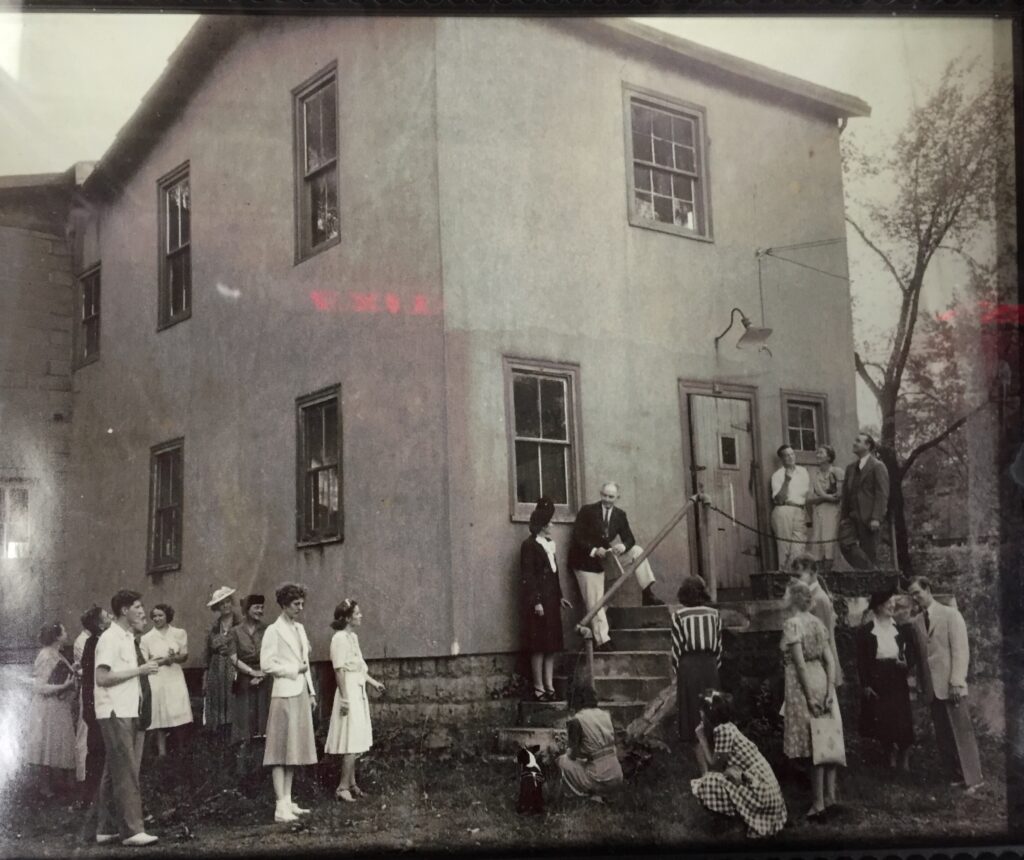 In 1935, Jan Paul, a newish Montclair resident originally from South Bend, Indiana opened the "Player's Studio" in her small apartment located at 103 Park Street in Montclair. It was a tiny, third floor apartment in the home Patricia Clapp-Cone. There she would give lessons in acting technique, directing, public speaking and vocal diction. In the summer of 1936, Jan Paul went to study at the famous Pasadena Playhouse. She returned in the fall, and was inspired to start a similar organization in Montclair. By rallying friends and neighbors, Studio Players was born and has continued ever since.
Our Early History 1937-1993
In 1990, Patricia Clapp-Cone began writing the history of Studio Players and she finished it in roughly 1993. It was a flawlessly type-written document (no white-out or correction tape was used). For many years it sat in a folder in in a basement filing cabinet of Studio Players. In 2012, the file and other older looking manuscripts were used as on-stage props in a production of You Can't Take it With You. Though the other files were returned to the filing cabinet (and subsequently lost in a flood in 2018) the history wasn't returned because it was decided it should be scanned and put online…"as soon as someone had time"… though it took several years, below is the history of Studio Players 1937-1993 as written by one of our founding members Patricia Clapp-Cone
1993 -Present
Our history 1993-present coming soon!
Our first website 2003-2010
Our previous seasons 2011-the past year