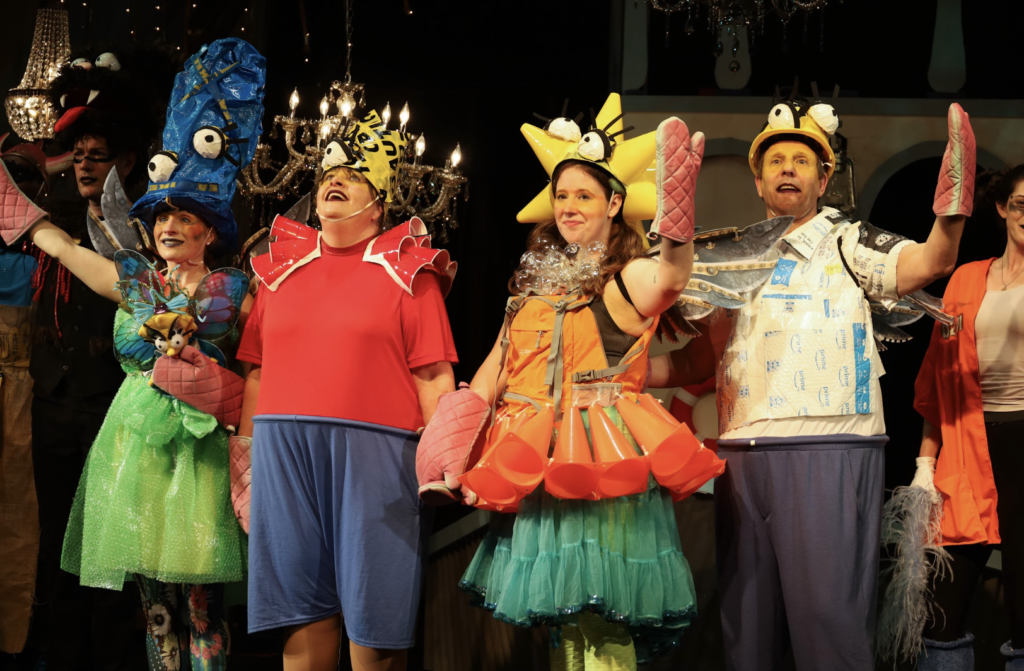 Local Organizations We Work With and Support
There are many wonderful arts and local organizations which support the mission of, or partner with Studio Players.
Essex Youth Theatre
Essex Youth Theatre provides acting classes for children ages 4-12. They rehearse and perform in our facility year round.
New Jersey Arts Collective
New Jersey Arts Collective uses our facility every summer as they provide performing arts instruction to teens. We are also the home of their summer showcase.
News Organizations
Studio players is grateful for the support and coverage by these local news sources:
Neighborhood Heroes
Champion Waste of Montclair donated 4 dumpsters that ultimately carted away 4 tons of debris after a devastating flash flood struck us in 2018.