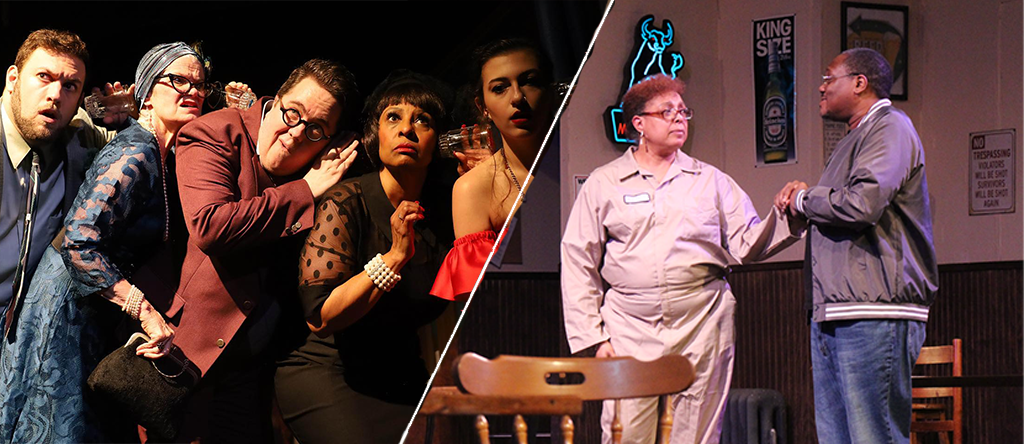 Studio Players News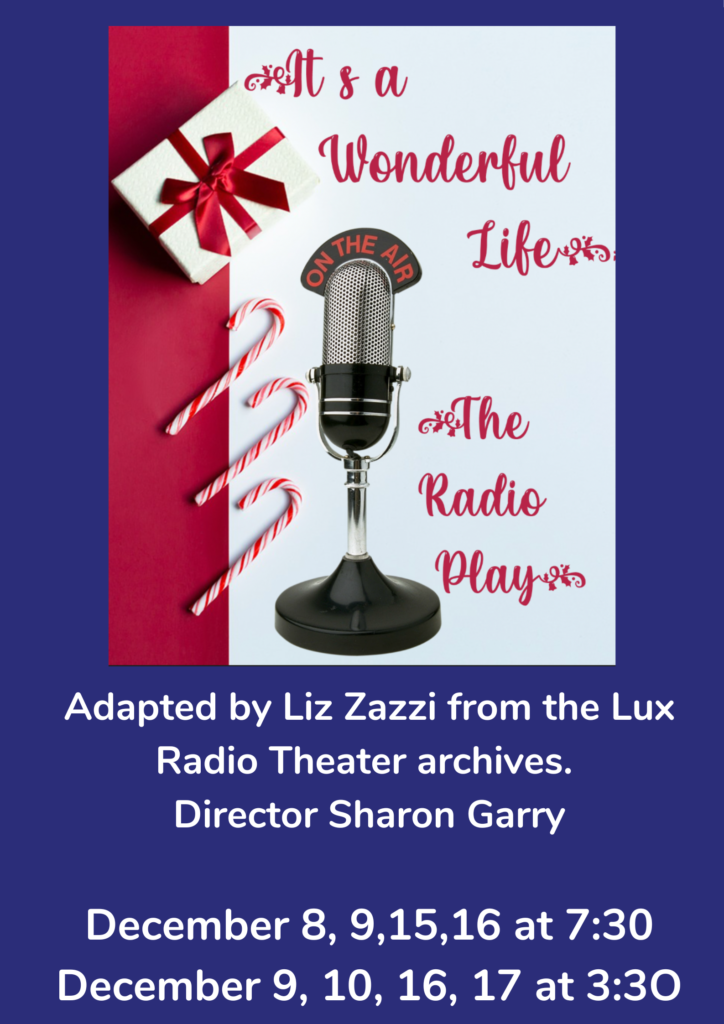 It's a Wonderful Life: The Radio Play Adapted by Liz Zazzi from the Lux Radio Theater archives. Director: Sharon Garry In this family-friendly production, the beloved story of George Bailey is retold by an ensemble cast reenacted radio play style with traditional studio sound effects of the 1940's done live. This incredibly talented ensemble brings…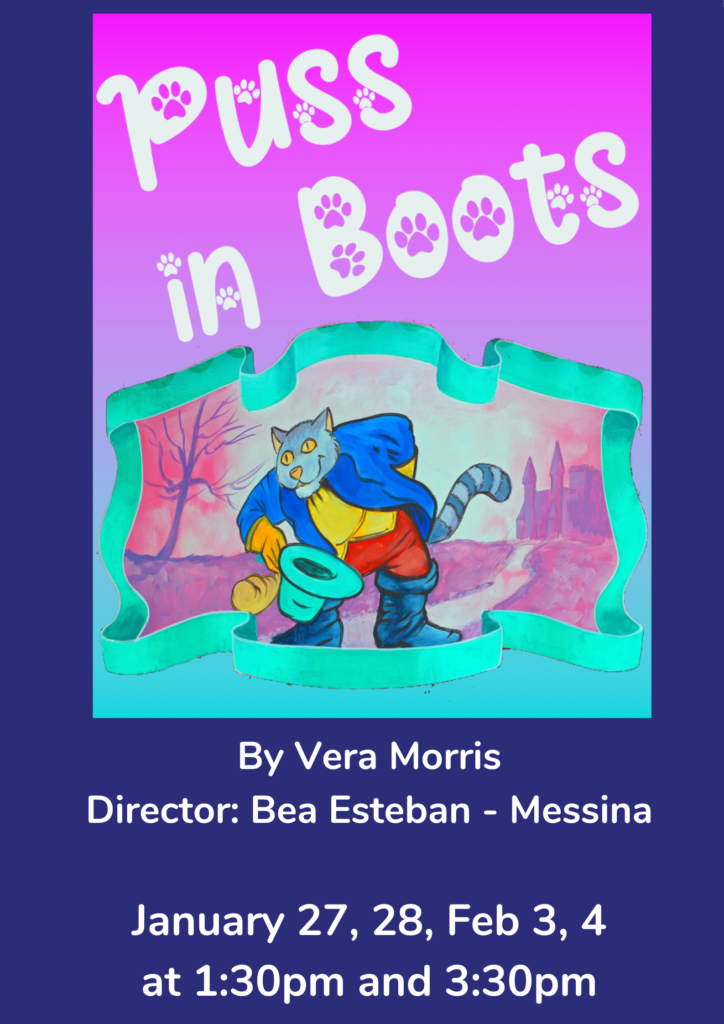 Puss in Boots By Vera Morris Director: Beatriz Esteban – Messina Who's the cleverest cat in the kingdom? Who else? Puss in Boots! In a delightful re-telling of the classic tale, Tom, the miller's son, is left his father's cat for an inheritance. The cat promises that if Tom gets him a pair of boots…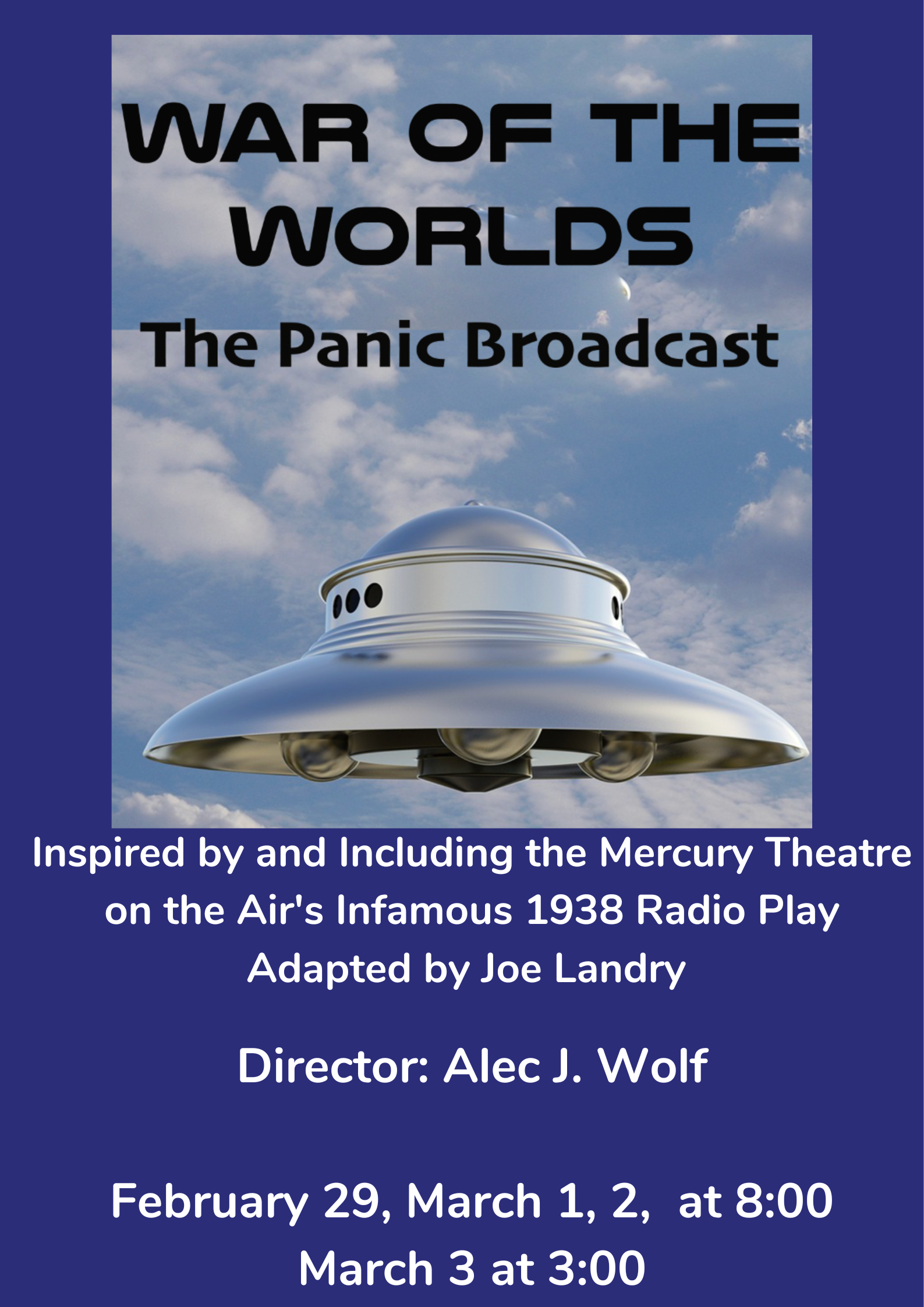 War of the Worlds: The Panic Broadcast Inspired by and Including the Mercury Theatre on the Air's Infamous 1938 Radio Play Adapted by Joe Landry Director: Alec J. Wolf Set 10 years after the famous Orson Wells broadcast the WBFR radio ensemble recreates the colorful events surrounding the infamous evening, including the full original broadcast….
---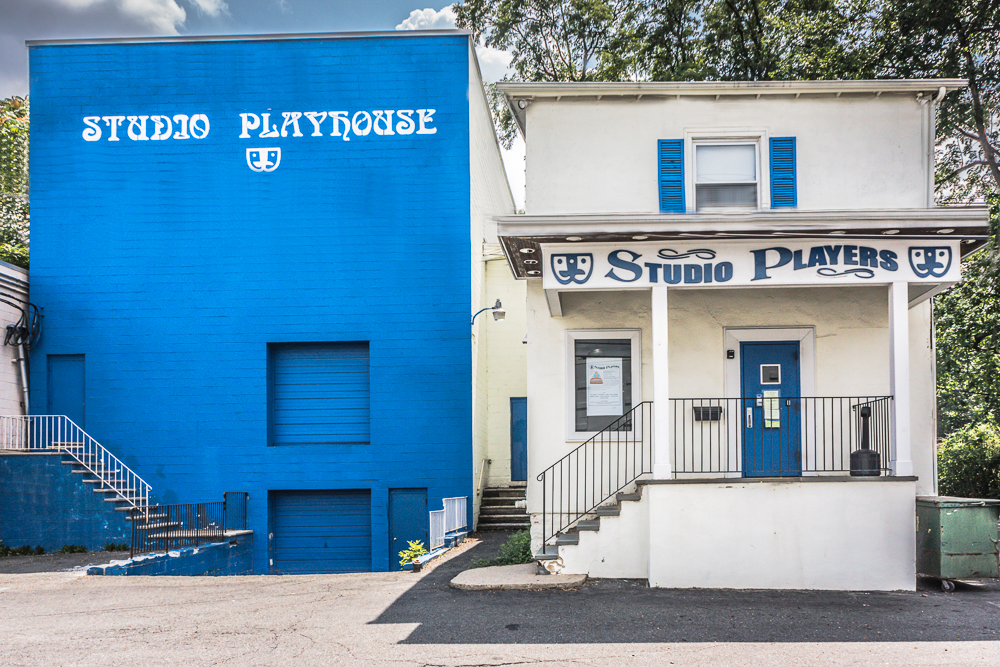 Studio Players Welcomes You!
We are an organization that is comprised entirely of volunteers. There is no required experience to join us. We welcome newcomers. Some of us caught the theatre bug in high school and others discovered the joy of theatre after retirement. Some of our members have a background in professional performing arts, but many do not. We are nurses, dentists, engineers, teachers, etc. with a love of theatre and the richness it brings to a community.
We stand committed to casting people of color in any role that will showcase their talent, to producing works by playwrights of all races, faiths, genders, and sexual orientations, and to inviting all people in our diverse communities to join us in volunteering to express our collective voices and stories.
---