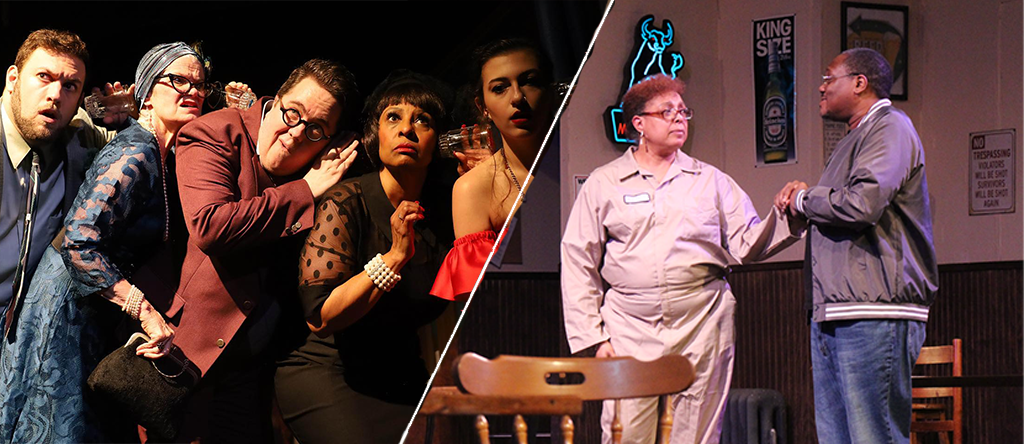 Studio Players News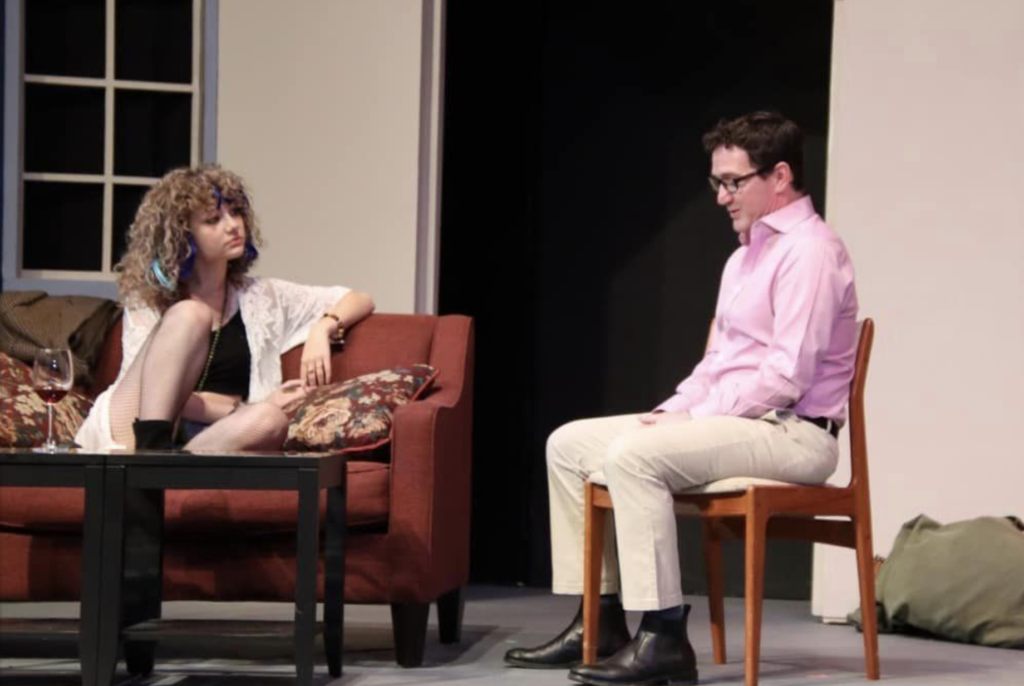 The NJACT Perry Awards are given for outstanding achievements in New Jersey Community Theater. At the beginning of each season, NJACT Member Theaters submit their shows for award consideration. Two NJACT Reviewers attend each production, evaluate all on-stage aspects of the performance, and provide separate numerical scores for over 50 different criteria across 10 different…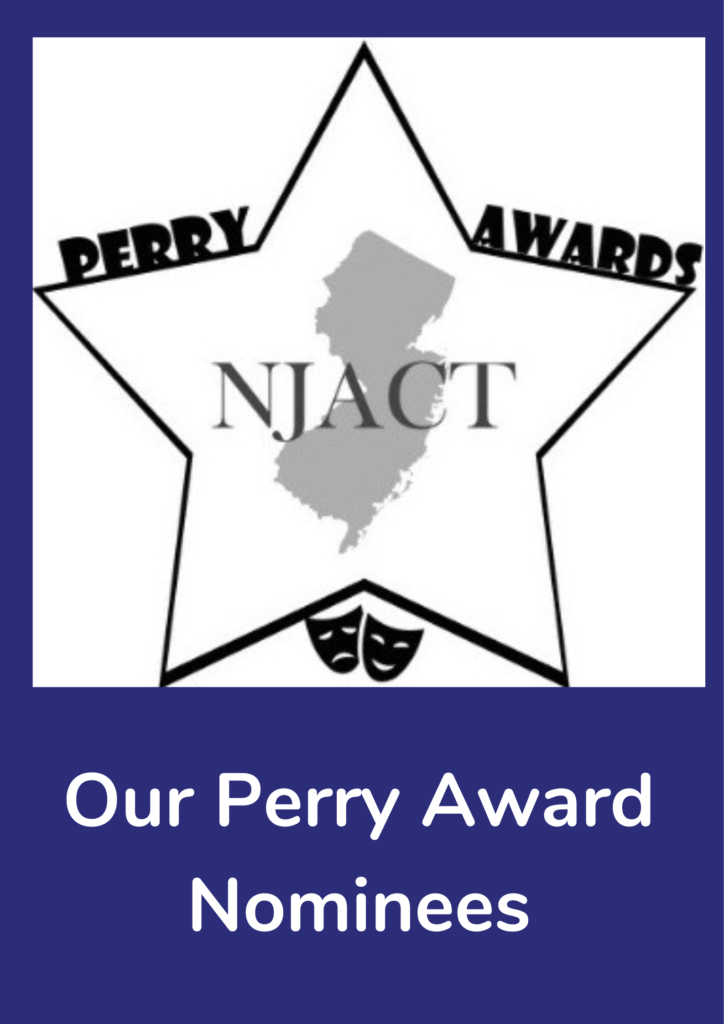 The NJACT Perry Awards are given for outstanding achievements in New Jersey Community Theater. At the beginning of each season, NJACT Member Theaters submit their shows for award consideration. NJACT Reviewers attend each production, evaluate all on-stage aspects of the performance. NJACT bestows Perry Awards in 33 performance and technical categories based on NJACT reviewer…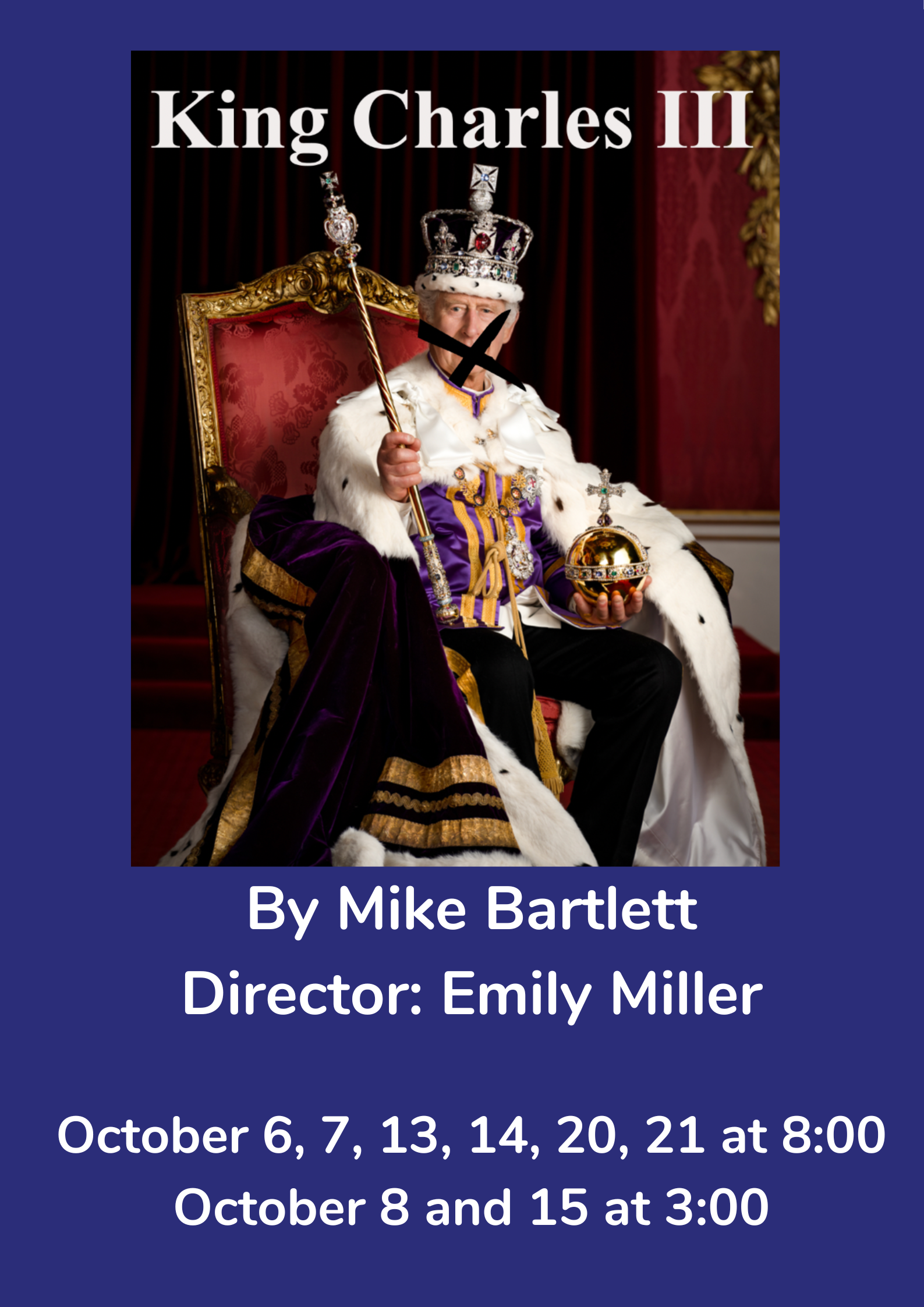 King Charles III By Mike Bartlett Director: Emily Miller In 2015, Mike Bartlett wrote of an imagined future where Queen Elizabeth dies and Prince Charles ascends the throne. Flashforward to 2023, where Charles and Camilla now rule. See where fiction meets reality in this exploration of the people beneath the crowns, the unwritten rules of…
---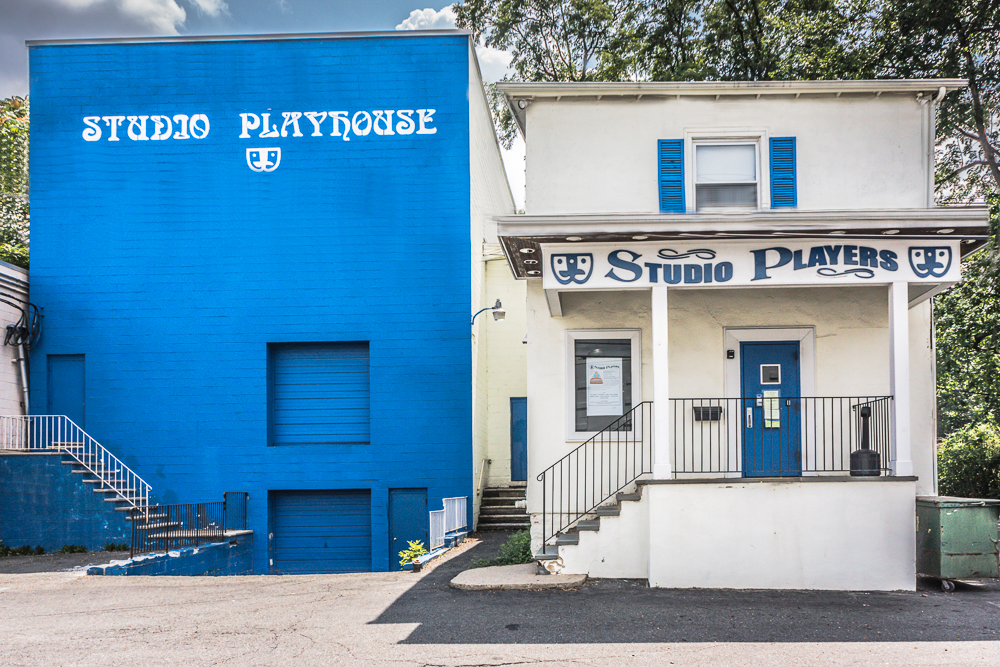 Studio Players Welcomes You!
We are an organization that is comprised entirely of volunteers. There is no required experience to join us. We welcome newcomers. Some of us caught the theatre bug in high school and others discovered the joy of theatre after retirement. Some of our members have a background in professional performing arts, but many do not. We are nurses, dentists, engineers, teachers, etc. with a love of theatre and the richness it brings to a community.
We stand committed to casting people of color in any role that will showcase their talent, to producing works by playwrights of all races, faiths, genders, and sexual orientations, and to inviting all people in our diverse communities to join us in volunteering to express our collective voices and stories.
---