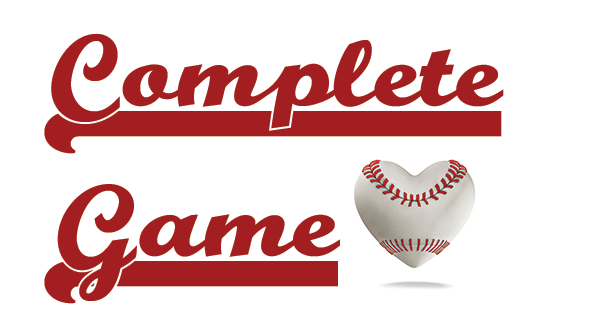 Complete Game
Written and Directed by Mark Liebert
Complete Game, a play in nine innings, is a comedy with a heart. It is the fall of 1970 in metropolitan New York and everyone has a relationship with our national pastime. Baseball inevitably impacts their other relationships. Attraction or repulsion, bond or divider, job or recreation, link to the past or hope for the future, problem or resolution or some combination of all of the above. Complete Game spins a web to snare aficionado, casual fan and non-enthusiast alike.
September 26, 27, 28 at 8:00
September 28 and 29 at 3:00
Tickets: $20 adults $15 students/seniors and can be ordered at Brown Paper Tickets http://www.brownpapertickets.com/producer/132855 or by calling our box office at 973-744-9752.
CAST
Ali Archetti
Bill Barry
Bob Santarlasci
Chris Gibbs
David Patrick Stucky
Debbie Buchsbaum
Gary Martin
Jess Latour
John Ivacic
Mike Turner
Sam Carpel