Audition Response and Casting
As we have begun to move back into live, in-person performances, we have seen a significant uptick in the number of BIPOC actors (and a self-identified neuro-diverse actor) at our auditions. The Diversity and Inclusion Committee thrilled to announce that a full third of each of our first two casts have been comprised of BIPOC actors cast in traditionally-white roles.
Our first show, Greater Tuna, had six actors, and of the six we had two BIPOC actors
Our second outing Sister Mary Ignatius Explains It All to You/Actor's Nightmare has three BIPOC actors out of nine
Additionally, our Welcome Home Cabaret had roughly 1/4 of their be participants be BIOPC performers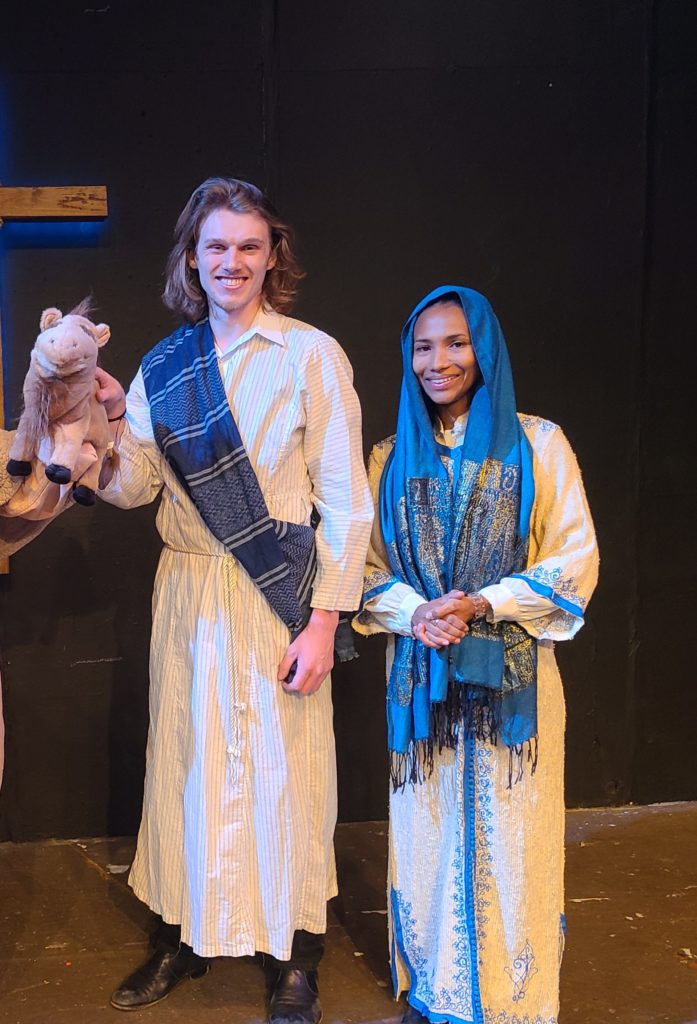 Many of these actors are new to our community, and through informal discussions, I have heard several say that they decided to audition after reading about our work on our Web site. Thank you to all of the panelists that made the importance of this communication tool so clear for us. We are proud to spotlight the work of this committee in a way that helps people feel comfortable and invited into our space.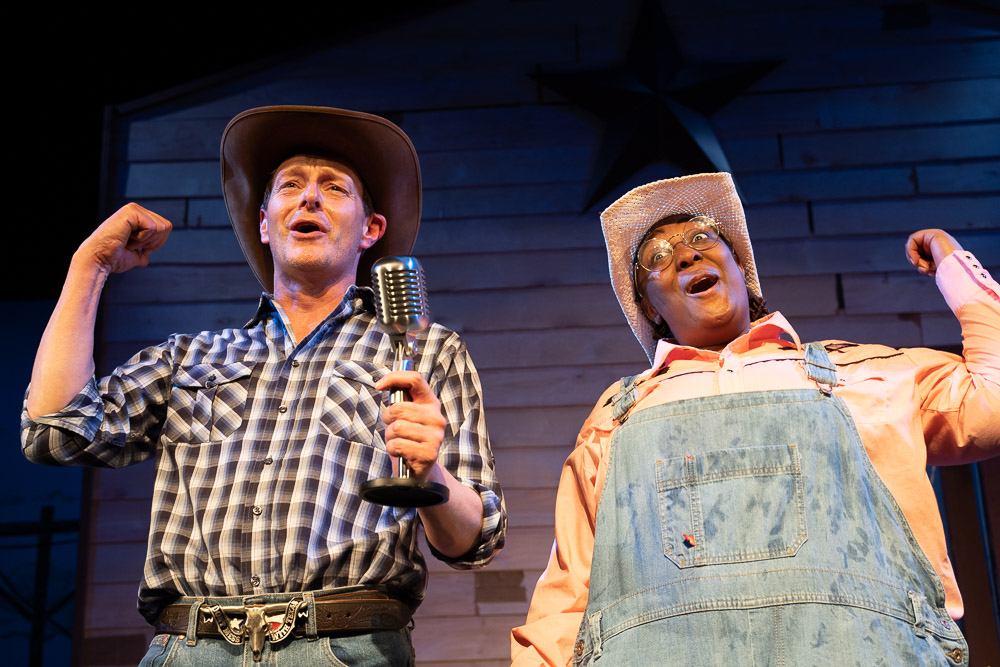 Audiences
As an obvious result of this more diversified casting, the make-up of our audiences is also diversifying as friends and family attend the shows to support their loved ones.
Board Diversification
While shifting the make-up of the board is a much slower process, we are proud to announce that committee member Lonzell Wilson has joined our producing team, and Elizabeth Quiñones' title has shifted to "Head of Diversity". She holds a permanent seat on the Season Planning Committee in this role, and serves as a voice for Diversity & Inclusion as we create our programming. As other positions open up we are also actively working to recruit more BIPOC members to our board.

Operational Changes
We know that we still have several areas to examine as we continue to explore new pathways to increase the diversity of our theatre, but we have already been able to implement the following: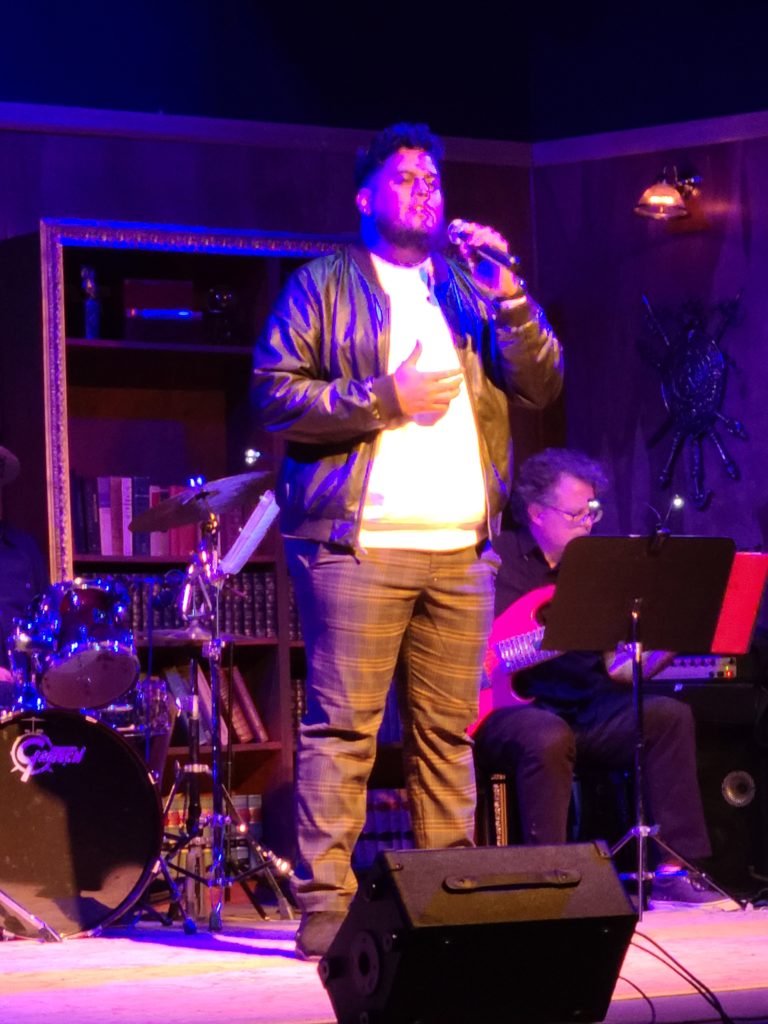 The directing application now explicitly announces our dedication to diverse casting and requires directing applicants to address the potential for diversity for each proposed show.
We have begun placing posters for each production in businesses throughout the South End so as to advertise equally to all of the communities in Montclair.
In the Spring (dates TBA) we will partner with Maxine's company to present a staged workshop production of her original musical "Step Show" at Studio Playhouse, presenting our first cast comprised entirely of BIPOC actors.
In June (dates TBA) we will present a staged reading of local BIPOC playwright Maya Mesola's play "Skylark" at Studio Playhouse, featuring not only a diverse cast but also representations of gender queer characters on our stage.
We still have much work to do. As we discovered (and Ken Laboy – Vasquez put so eloquently) "Diversity & Inclusion is a process not an end goal". As we continue on our journey of education and inclusivity, we are so excited to see the seeds that we planted already taking root in our organization.