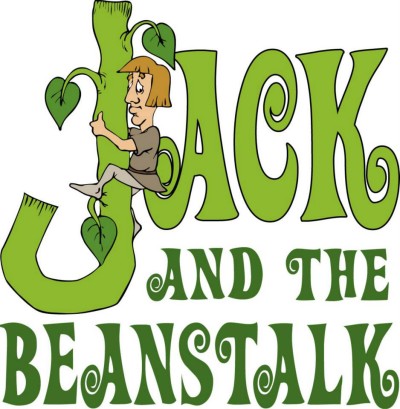 Jack and the Beanstalk
by Phyllis McCallum
Directed by Keith Hoovler
The story of Jack and the Beanstalk needs no introduction, but this version of the familiar folk tale introduces an assortment of characters. To save his family from starvation, Jack must sell their beloved cow, Buttercup, but ends up trading for a handful of beans. The beans are magic, of course, and sprout into a beanstalk which reaches into the sky. With the help of his good fairy, Frippery, Jack saves his father and destroys the evil giant. Audiences will be enchanted with stage magic in this classic tale.
April 26, 27, May 3, 4
Performances at 1:30 and 3:30 on Saturdays and Sundays.
All tickets are $8.00