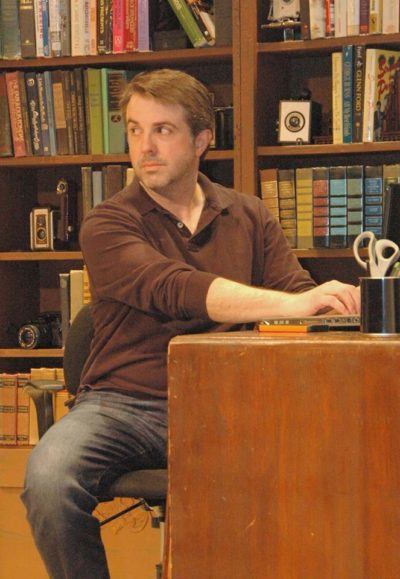 Jake's Women
By Neil Simon
Directed by E. Dale Smith-Gallo and Claudia Budris
Jake, a novelist who is more successful with fiction than with life, faces a marital crisis by daydreaming about the women in his life. The wildly comic and sometimes moving flashbacks played in his mind are interrupted by visitations from the many women in his life: his revered first wife, his daughter, his sister, his analyst, his current wife who is leaving Jake for another man, and a prospective third wife.
March 24, 25, 26, 30, 31, April 1, 2, 6, 7, 8
Thursdays, Fridays, and Saturdays at 8:00pm
Sundays at 3:00pm
*Opening Night, Buy 1, get 1 Free
Tickets are $20 for adults and $17 for students/seniors, and can be ordered at Brown Paper Tickets http://www.brownpapertickets.com/producer/132855 or by calling our box office at 973-744-9752.
"Jake's Women–wise, rueful, ironic and gently self-deprecating–remains one of Simon's most mature and enjoyable works." The L. A. Times