If you want to become an official Studio Players member we would love to have you join us. You don't have to officially join Studio Players to take part in one of our productions—either on stage or behind the scenes. Everyone is welcome, but if do want to become a member, the details and benefits are below.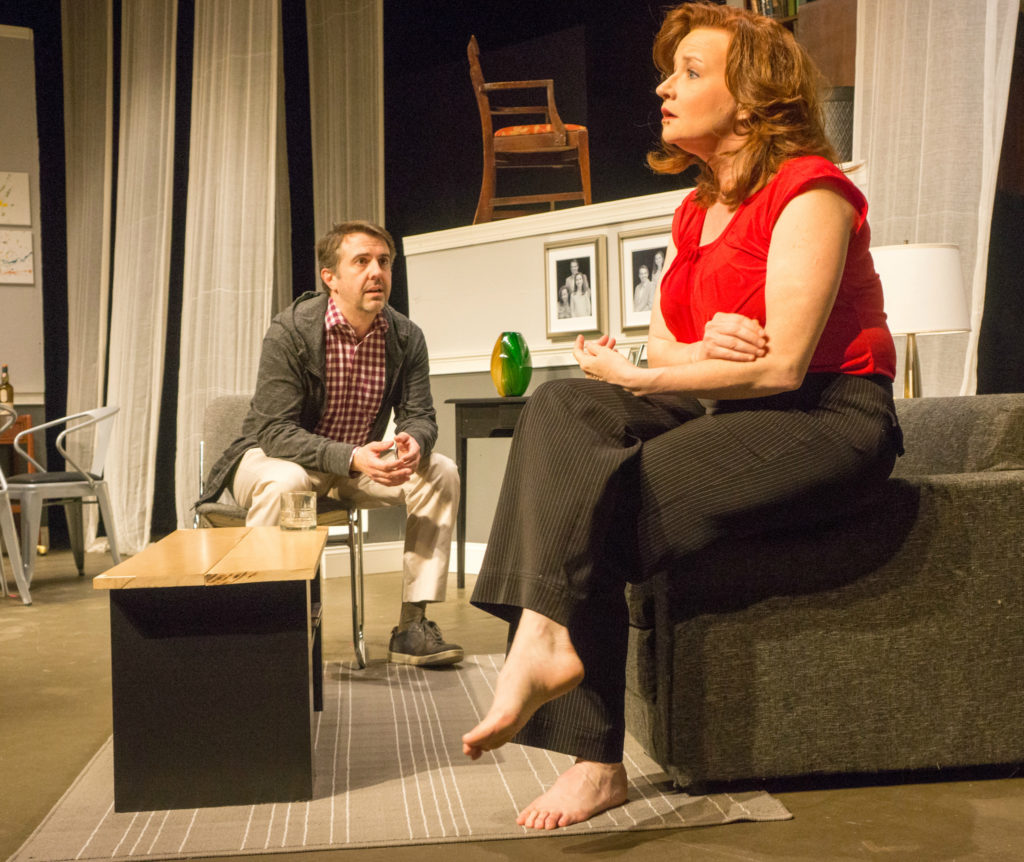 Annual dues
$30 for Adult Members (ages 16 and up)
$27 for Seniors (62+)
$15 for Junior Members (ages 8-15)
Members benefits include:
The Cue Sheet
Our monthly newsletter with information on shows, auditions, membership meetings and what's new around the theatre.
Coffee Mug
Each new member receives a Studio Players mug.
Ticket Discounts
Adult members may purchase one ticket for each Mainstage show for their personal use at a $10 discount. (Members involved in the full run of a Main Stage show may purchase one ticket at a $10 discount which can be given away.)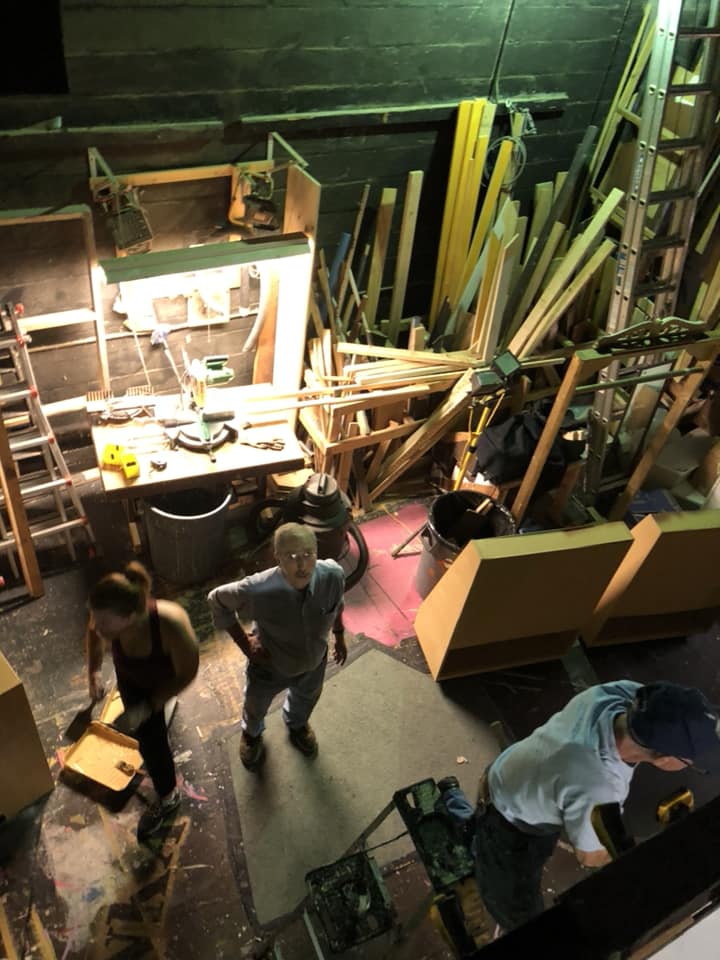 Voting Privileges
Adult members are entitled to vote on a number of important issues presented at our membership meetings.
Board and Committee Eligibility
Adult members may run for positions on the Board of Managers or on various committees that help shape theatre policies, plan seasons, etc. All are elected positions.
Membership Meetings
We realize that people have busy lives and the last thing they want is another meeting. We have 3 membership meetings a year that are more like informal get togethers than meetings. They are open to anyone, you don't have to be a member to attend. Our president gives about 30 minutes of highlights of upcoming items and then it's all about meeting old friends and making new ones in a casual cocktail party setting. Join us for an upcoming meeting! Check out our event calendar for the next membership meeting.