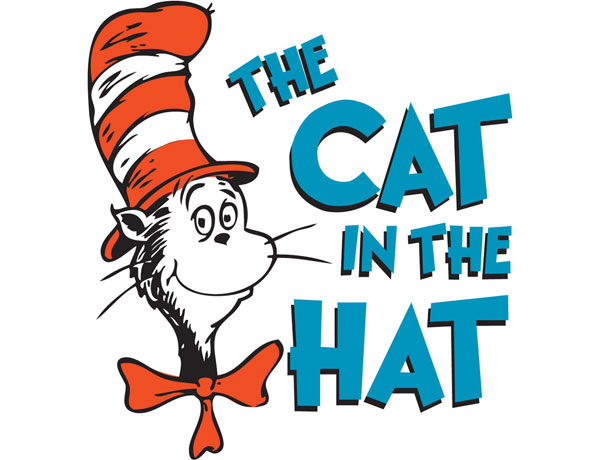 The Cat in the Hat
By Dr. Seuss
Adapted by Katie Mitchell
Directed by Tommy Donaldson
Come see this wacky Seuss story
Fly out from the pages,
Of this magical book
A show for all ages!
Don't miss this stage rendition, of Dr. Seuss' award-winning, timeless story.
December 3, 4, 10, 11
Saturdays and Sundays at 1:30 and 3:30
Tickets are $8 and can be ordered at Brown Paper Tickets or by calling our box office at 973-744-9752.
Cast
Katrina Fett ~ Allyssa Hynes ~ Russ Meyer
Gabriel Nazario-Quinones ~ Lexi Owgang
 Sam Silver