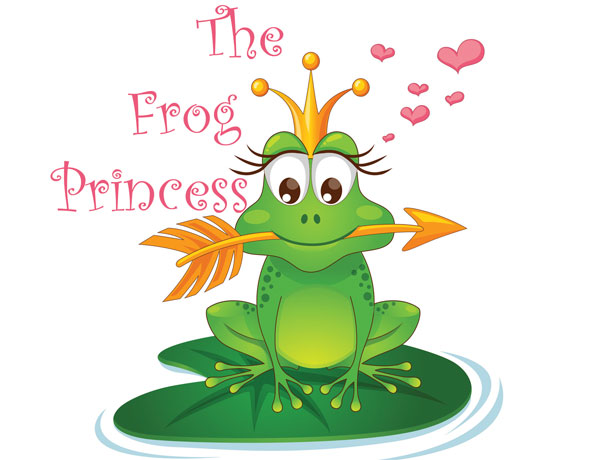 The Frog Princess
Based on the Russian fairy tale
Adapted by Catherine L. Howard
Directed by Julie Anne Nolan
Queen Natasha is handing over her throne to one of her three sons—Boris the toughest, Casimir the smartest, or Sacha, who isn't quite good at anything. Queen Natasha sends each of her sons
to find a wife to make a great queen. Boris and Casimir marry princesses, but Sacha marries…a frog? To determine which of the three brides makes the best wife and future Queen, they have to pass three challenges, but Sacha's (frog) bride is hiding a secret. Will she be able to pass Queen Natasha's tests?
October 22, 23, 29, 30
Special sensory friendly performance October 29 at 11:00am.
Saturdays and Sundays at 1:30 and 3:30
Tickets are $8 and can be ordered at Brown Paper Tickets or by calling our box office at 973-744-9752.