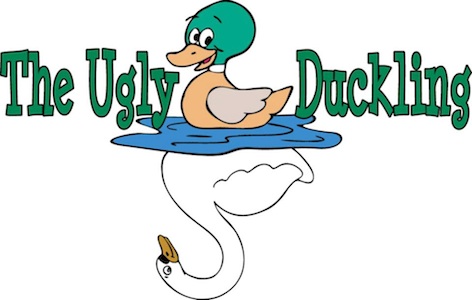 The Ugly Duckling
by John O'Hara based on the original story
by Hans Christian Andersen
Directed by Tommy Donaldson
When Siggy, the Ugly Duckling, doesn't fit in with the other ducks, the Barnyard Brigade steps in to teach him how to get along in the real world. With their help, Siggy takes on a variety of farm animal roles as he tries to find his place in the world. A fun and fresh retelling of Hans Christian Andersen's classic story.
April 27, 28, May 4, 5
Performances at 1:30 and 3:30 on Saturdays and Sundays.
All tickets are $8.00
To order tickets online click here.
Click on the images to see the full size
[nggallery id=13]