---
Plays for Children in New Jersey
You don't have to take your family to Broadway for live entertainment. We produce shows for children 3 times a year. We know that families are on a budget, so we price our tickets between $10 and $12 for our children's shows.
Are the shows appropriate for my child?
Our shows are 45-60 minutes long. Our stories are geared towards children ages 2-10. They are modern twists on classic fairy tales, adaptations of beloved children's books, and original works.
After every performance the cast stays in costume to meet the audience in our lobby, to pose for photos, and to sign autographs in character.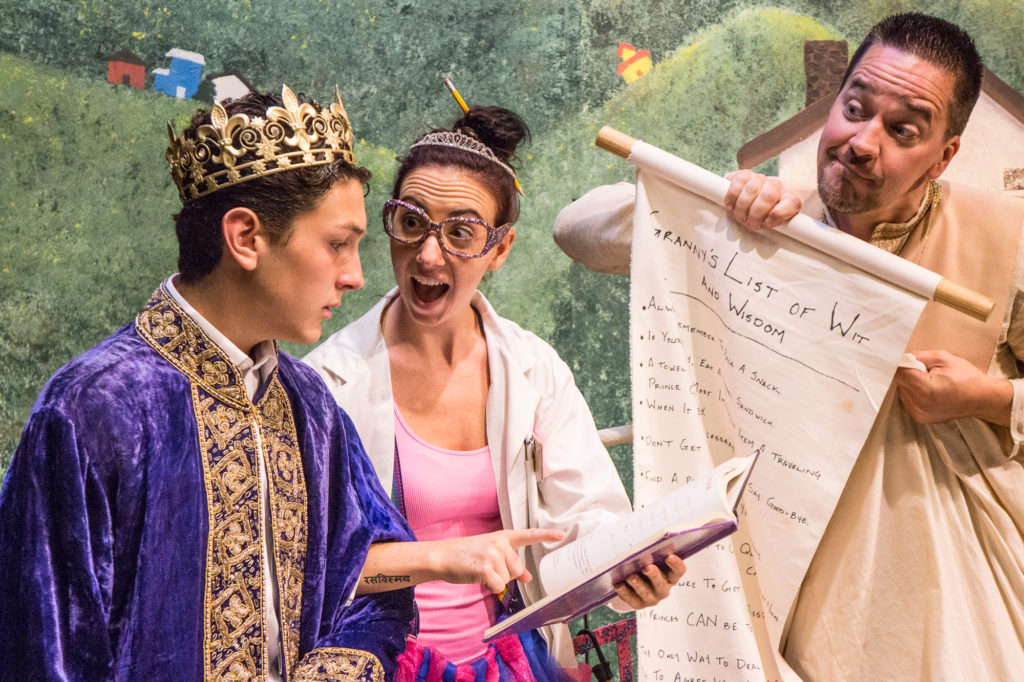 What is the seating like?
We have 8 rows of seats that are cushioned, drop down style on an incline. Our seats are assigned, so if you want to sit near friends, please let us know as soon as possible.
Do you have group rates?
If you have a group of 20 or more we can give your group a discount. Contact boxoffice@studioplayhouse.org and we'll start a conversation to talk about your group's needs and what options we have.
Are you available for fundraisers?
Pending availability, we can offer your group a private showing of any of our productions. We can offer you the the entire theatre at a steep discount which allows you to sell tickets at a price that will help raise funds for your organization. Contact boxoffice@studioplayhouse.org for details.