Every year Studio Players puts on 4 Main Stage shows, 3 children's shows, and several special events such as one act plays, original works, or benefit showcases. Due to COVID, all performances are online and free, but please consider donating to Studio Players to assist with the maintenance and upkeep of our 100+ year-old building.
Our 2020-2021 Season
Online Performances for the Whole Family
Playwriting with Panache Taught by:  E. Dale Smith-Gallo This four-week course works to free the playwright to find their unique voice as they craft an original 10-minute play based on prompts from the teacher.  The approach is based in the works of Maria Irene Fornes with a "write first, edit later" mind-set that encourages playwrights…
Online Performances for the Children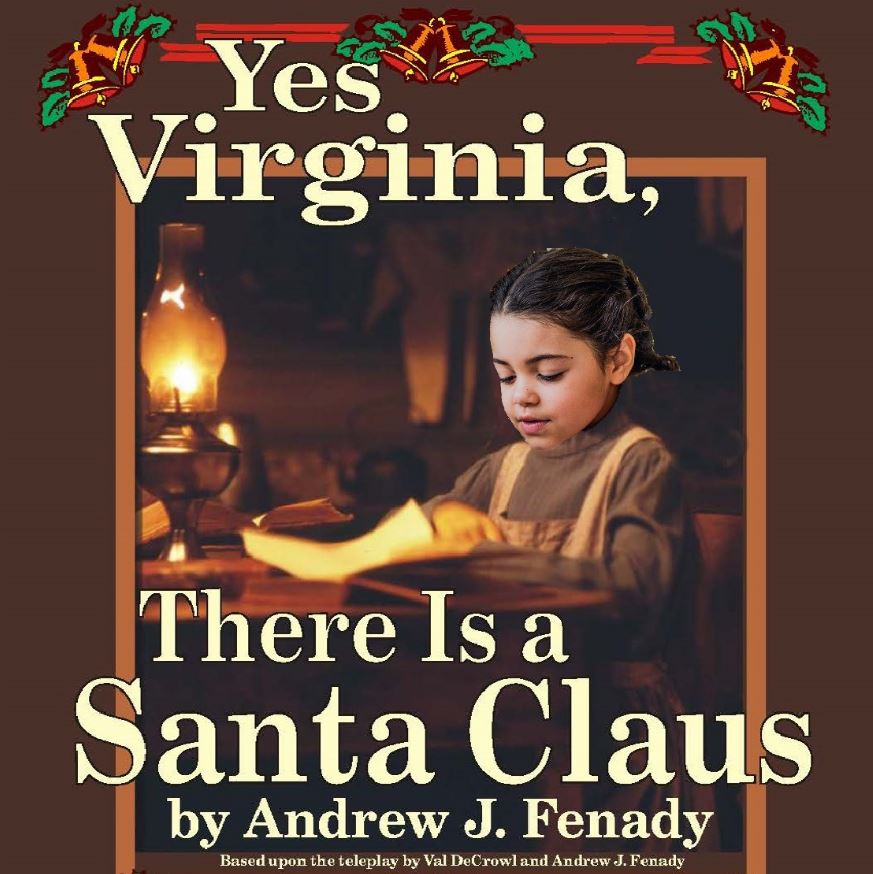 Yes Virginia, There Is a Santa Claus, A Radio Play in Two Acts By Andrew J Fenady Based upon the Teleplay by Val DeCrowl and Andrew J. Fenady A young girl writes a letter to the editor of the New York Sun. "Dear Editor, I am eight years old. Some of my little friends say…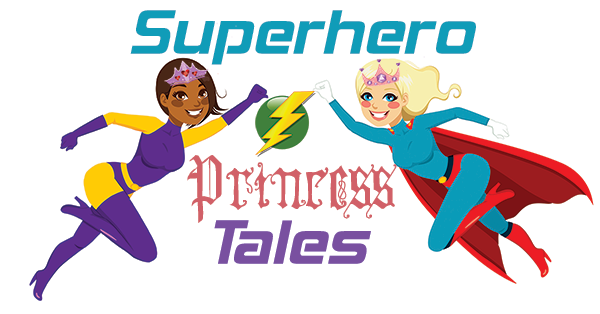 Superhero Princess Tales Written and Directed by Allyssa Hynes See your favorite fairy tale princesses in a "super" new light! Join superheroes Princess and Frog as they try to defeat a wolfy supervillain. Along the way they'll hear other super stories including "Beauty vs. the Beast", "SuperElla", and "Slaying Beauty." Will they be able…
Ticket Prices
| | | | |
| --- | --- | --- | --- |
| Type of Show | Adults | Seniors (62+) | Students |
| Studio Main Stage Production | $25.00 | $20.00 | $20.00 |
| Children's non-musical production | $10.00 | $10.00 | $10.00 |
| Children's musical production | $12.00 | $12.00 | $12.00 |
| Special Events | Prices based on specific production | Prices based on specific production | Prices based on specific production |
Studio Members receive half off at all mainstage productions. Opening Nights of all mainstage shows are Buy one Get one Free
Performance Times
Studio Main Stage Productions
Thursday, Friday and Saturday performances begin at 8:00 pm, and Sunday matinees begin at 3:00 pm.
Children's Shows
Saturday and Sunday performances begin at 1:30 pm and 3:30 pm.
Special Events
Times vary by event.