Written By: Jaston Williams, Ed Howard and Joe Sears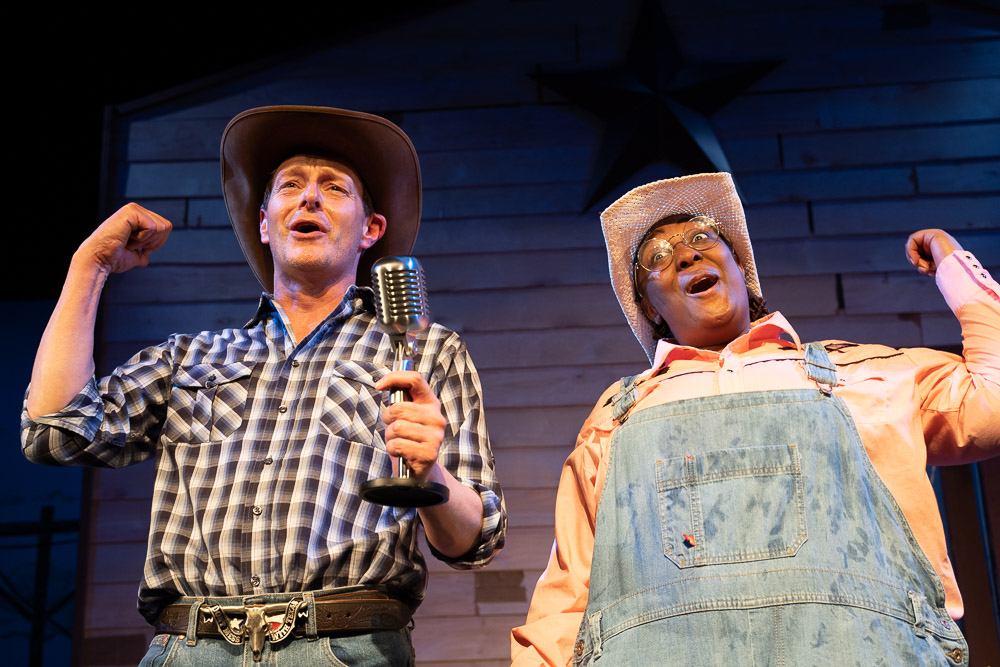 Directed By: Sean Lough
What do Arles Struvie, Thurston Wheelis, Aunt Pearl, Petey Fisk, Phineas Blye, and Rev. Spikes have in common? In this hilarious send-up comedy of small-town morals and mores, they are all among the upstanding citizens of Tuna, Texas. Tuna is Texas' third smallest town, where the Lion's Club is too liberal and Patsy Cline never dies.*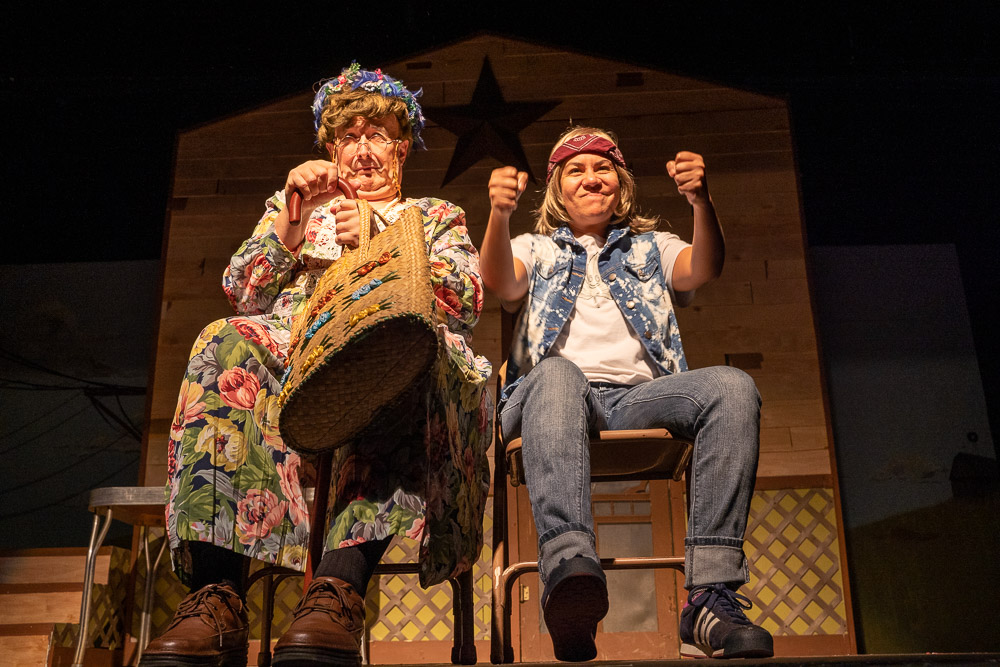 Performance Dates:
December 3, 4, 10, 11, 17, 18 at 8:00pm and December 5 and 12 at 3:00pm
Cast
Leticia Diaz
Alicia Hayes
Jeff Parsons
Greg Northam
Dale Smith-Gallo
A'layeah Thompson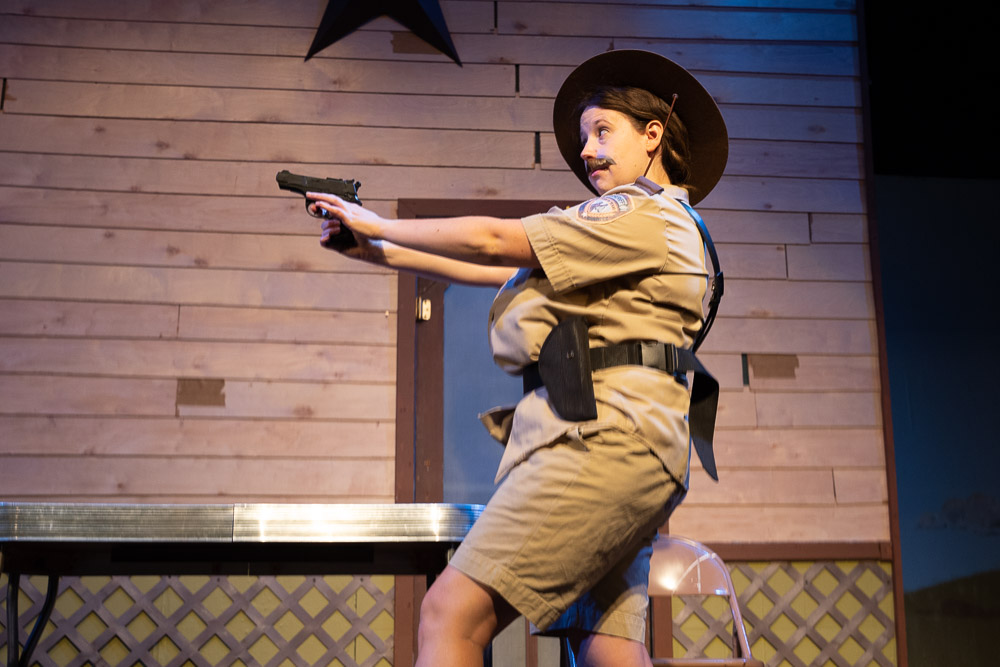 ---
*Greater Tuna is a comedy lampooning the attitudes, conventions, and customs of a deep-south small town community with rich, biting satire. Some language and themes expressed by characters may be upsetting to some audience members.
COVID Precautions Information
Out of an abundance of caution we are taking the following measures in the face of frequently changing COVID guidelines (Please we note these requirements may change due to directives and recommendations of local and national health authorities). Our guidelines meet or exceed NJ guidelines:
All audience members, ushers, front of house staff must be masked at all times except for children 2 and under.
Seating is open seating ( not assigned as we usually do) in this way audience members may space themselves however they feel comfortable.
We are limiting our ticket availably to 70% of our capacity to allow for spacing.
Our actors while on stage will not be masked. They are over 10 feet away at minimum from audience members while they are on the stage. All actors, ushers, and production staff are fully vaccinated.
We will not hold autographs/photo ops in the lobby post show as we usually do because of the confined space. We ask that all exit the building upon the conclusion of the show. Please do not linger in the lobby.
All surfaces, in the seating area and bathrooms will be cleaned before and after the performance. Wipes and sanitizer are available to all.
All audience members must show proof of vaccination (card, Docket, or Empire app) or a negative Covid test within 72 hours prior of the show.
We strongly encourage our audience members to be vaccinated if possible.