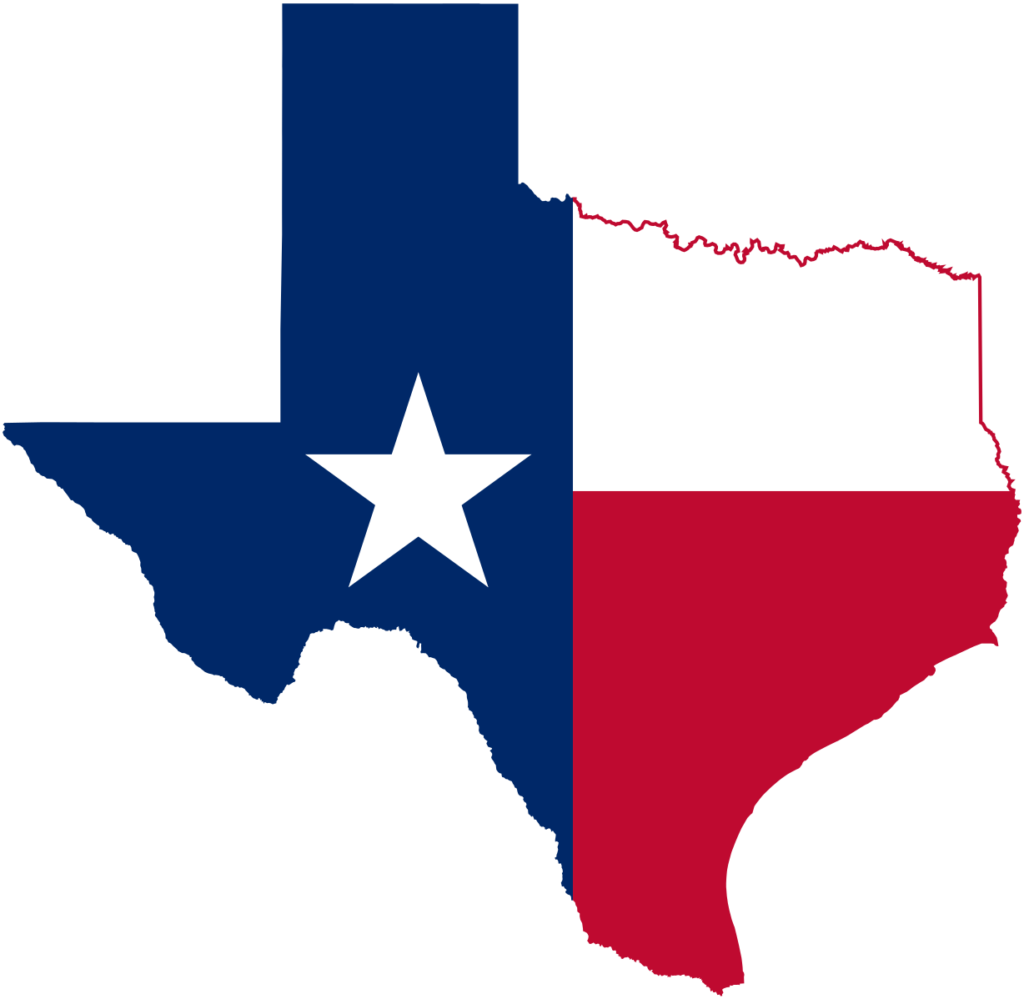 Written By:
Jaston Williams, Ed Howard and Joe Sears
Directed By:
Sean Lough
Performance Dates:
December 3, 4, 10, 11, 17, 18 at 8:00pm and December 5 and 12 at 3:00pm
Ticket link coming soon
Description:
What do Arles Struvie, Thurston Wheelis, Aunt Pearl, Petey Fisk, Phineas Blye, and Rev. Spikes have in common? In this hilarious send-up comedy of small-town morals and mores, they are all among the upstanding citizens of Tuna, Texas. Tuna is Texas' third smallest town, where the Lion's Club is too liberal and Patsy Cline never dies.
---
*Greater Tuna is a comedy lampooning the attitudes, conventions, and customs of a deep-south small town community with rich, biting satire. Some language and themes expressed by characters may be upsetting to some audience members.
---
Cast
Leticia Diaz
Alicia Hayes
Jeff Parsons
Greg Northram
PJ Ryan
Dale Smith-Gallo
A'layeah Thompson