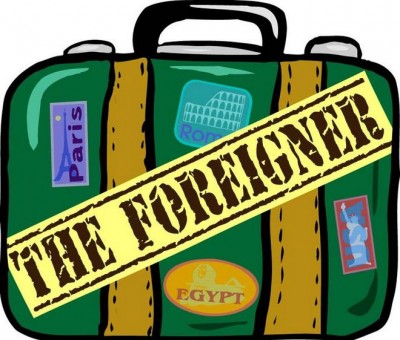 We are back in business after the storm and ready to entertain you! We regrettably had to cancel two performances last weekend due to the weather.
The final performances are now as follows, with tickets available for each date:
November 3   8:00pm
November 4   8:00pm
November 5   8:00pm
To order tickets, please call our box office at 973-744-9752 and leave a message.
If you had tickets to one of our cancelled performances, we are happy to exchange it for any of the above dates, or if you cannot make it we will refund your money. Please call the box office and we will gladly assist you.