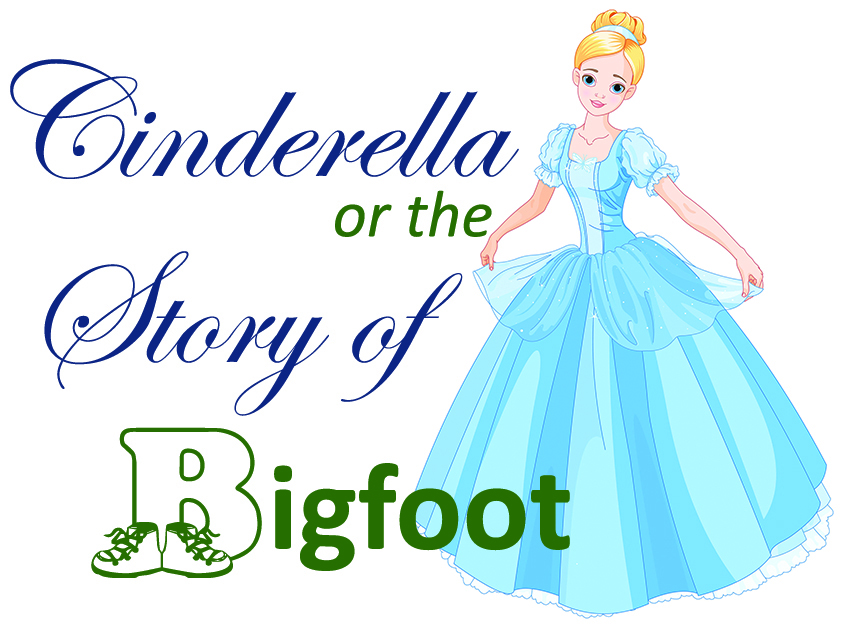 Cinderella or the Story of Bigfoot
By Elizabeth Ely Moreno
Directed by Mirit Skeen
In this goofy retelling of the traditional Cinderella story, Ella Le Grand not only has to contend with her evil stepmother, but she also has to deal with her feet. They aren't dainty princess feet; they're huge! All's well that ends well as our tale shows that true beauty comes from within, and that it's not just okay to be yourself, in fact it's the only way to be.
February 23, 24, March 2, 3 / Tickets $10
Saturdays and Sundays at 1:30 and 3:30
Tickets are $10 and can be ordered at Brown Paper Tickets or by calling our box office at 973-744-9752.