The Diversity & Inclusion Committee has continued to work through the Fall and Winter as we strive to create a more welcoming and inclusive Studio Playhouse for all of the communities in Montclair and the surrounding areas. Our diverse, 11-Member team continues to hold discussions with members of other arts organizations and look for ways to partner with these organizations as soon as we are able.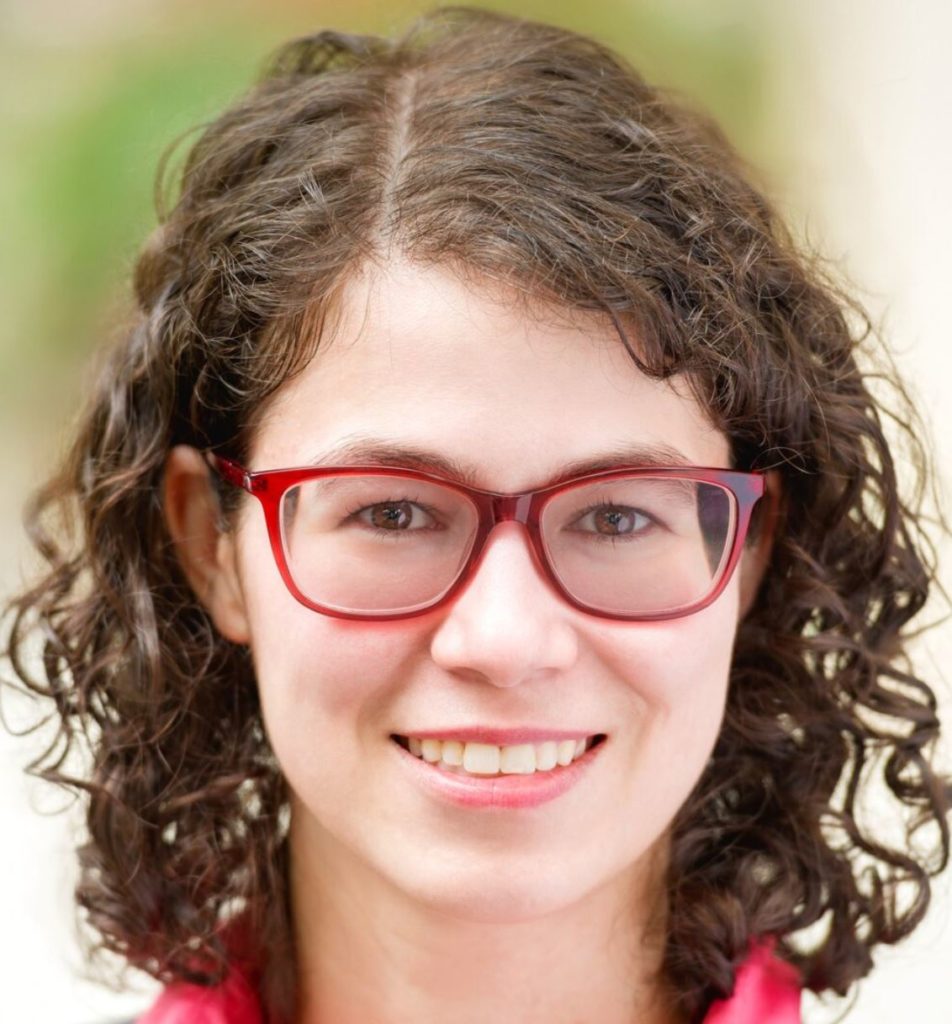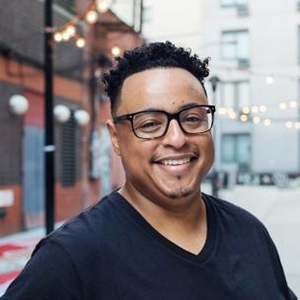 A huge thank you to Nicole D'Angelo (EPIC Players) for discussing the issues of neurodiversity and how we can better accommodate both volunteers and audience members with diverse needs. (Look for our new sensory guides that help people with sensory concerns navigate our shows and decide if each production is right for them!) We also would like to give a big shout-out to Greg Cornejo (Magnet Theatre) for taking the time to discuss programming, perception, and financial limitations that can be unconsidered barriers for some communities.
We have begun the process of creating a presentation to showcase what we have learned thus far which we will gladly share with other arts organizations who are similarly looking to expand the diversity of their leadership, volunteer base, and audiences once that it has been completed.  And we look forward to continuing this work in the coming months and throughout the years to come!