Wiesenthal
Written By: Tom Dugan
Directed BY: Mark Liebert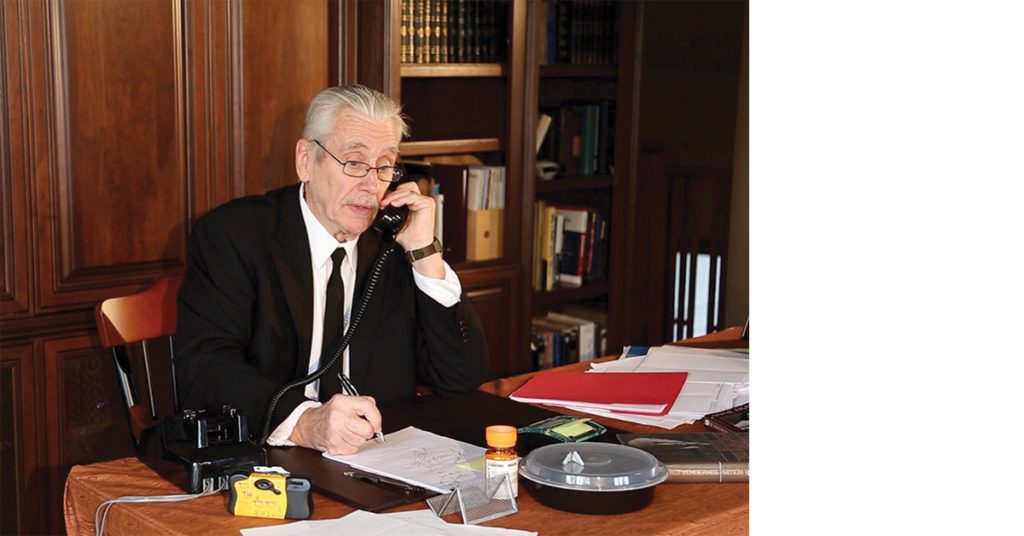 Cast
Christopher C. Gibbs as Simon Wiesenthal
Simon Wiesenthal was known to the world as the "Jewish James Bond" dedicating his life to bringing Nazi war criminals to justice. He succeeded in aiding in the capture of 1100 including a fifteen year hunt for Adolph Eichmann.
Wiesenthal is presented by special arrangement with Daryl Roth Theatrical Licensing
The play is performed in one act with no intermission
At its conclusion and following a five minute break there will be a talk back with Christopher C Gibbs and Mark Liebert.
September 24, 2021 @ 8:00 pm – 10:00 pm