Wiesenthal
Written By: Tom Dugan
Directed BY: Mark Liebert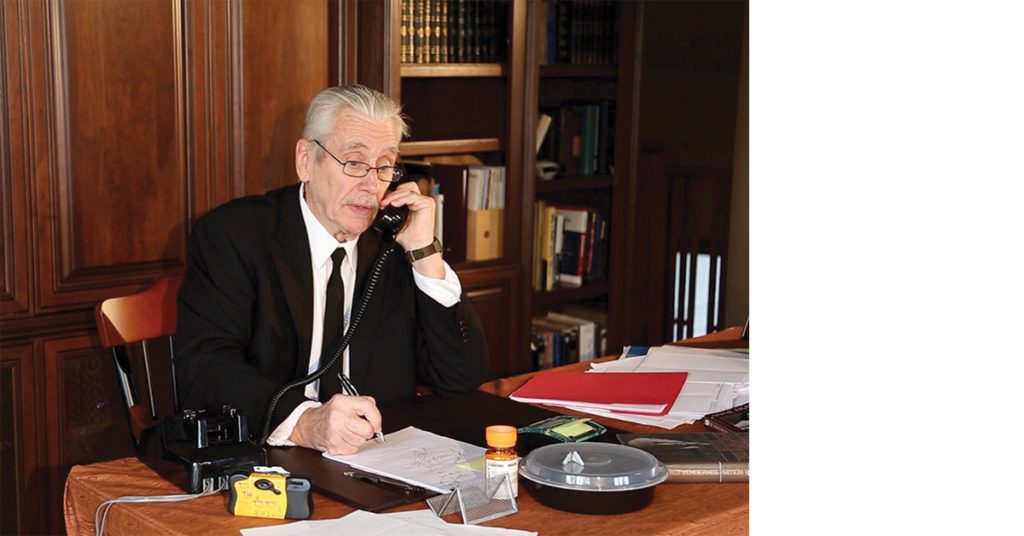 Cast
Christopher C. Gibbs as Simon Wiesenthal
Simon Wiesenthal was known to the world as the "Jewish James Bond" dedicating his life to bringing Nazi war criminals to justice. He succeeded in aiding in the capture of 1100 including a fifteen year hunt for Adolph Eichmann.
Wiesenthal is presented by special arrangement with Daryl Roth Theatrical Licensing
The play is performed in one act with no intermission. See the playbill
At its conclusion and following a five minute break there will be a talk back with Christopher C Gibbs and Mark Liebert.
September 24 and 25, 2021 @ 8:00 pm – 10:00 pm
COVID Precautions Information
Out of an abundance of caution we are taking the following measures in the face of frequently changing COVID guidelines (Please we note these requirements may change due to directives and recommendations of local and national health authorities). Our guidelines meet or exceed NJ guidelines:
All audience members, ushers, front of house staff must be masked at all times except for children 2 and under.
Seating is open seating ( not assigned as we usually do) in this way audience members may space themselves however they feel comfortable.
We are limiting our ticket availably to 70% of our capacity to allow for spacing.
Our actors while on stage will not be masked. They are over 10 feet away at minimum from audience members while they are on the stage.
We will not hold autographs/photo ops in the lobby post show as we usually do because of the confined space. We ask that all exit the building upon the conclusion of the show. Please do not linger in the lobby.
All surfaces, in the seating area and bathrooms will be cleaned before and after the performance. Wipes and sanitizer are available to all.
We strongly encourage our audience members to be vaccinated if possible.