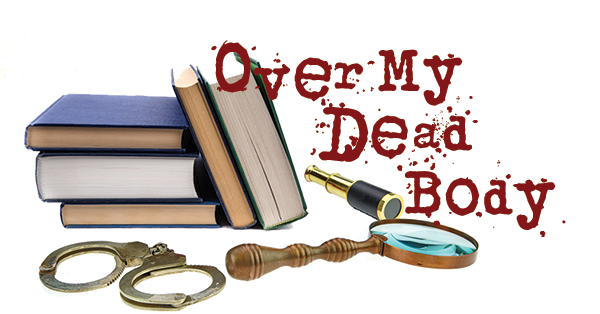 Over My Dead Body
By Michael Sutton and Anthony Fingleton
Directed by Alicia Hayes
Hard times have fallen on the Murder League, a mystery writer's club. Their eccentric detectives and arcane clues have gone out of fashion. What are three septuagenarian writers to do to spark interest in the genre again? Commit the perfect murder, of course. What could possibly go wrong? Pretty much everything, to comedic result.
Postponed until further notice
Thursdays, Fridays, and Saturdays at 8:00 pm
Sundays at 3:00 pm
Tickets are $25 for adults and $20 for students/seniors, and can be ordered at Brown Paper Tickets http://www.brownpapertickets.com/producer/132855 or by calling our box office at 973-744-9752.
Trevor Foyle…………………….…….E. Dale Smith-Gallo
Dora Winslow…………………..……Jean Kuras
Bartie Cruikshank………………..…Robert Scarpone
Simon Vale……………………..…….Michael Smith-Gallo
Leo Sharp…………………….……….Brandon Conti
Charters………………….…………….Brian Wood
Detective Inspector Smith………..Jackie Matthews
Detective Sergeant Trask………….Kevin Vislocky