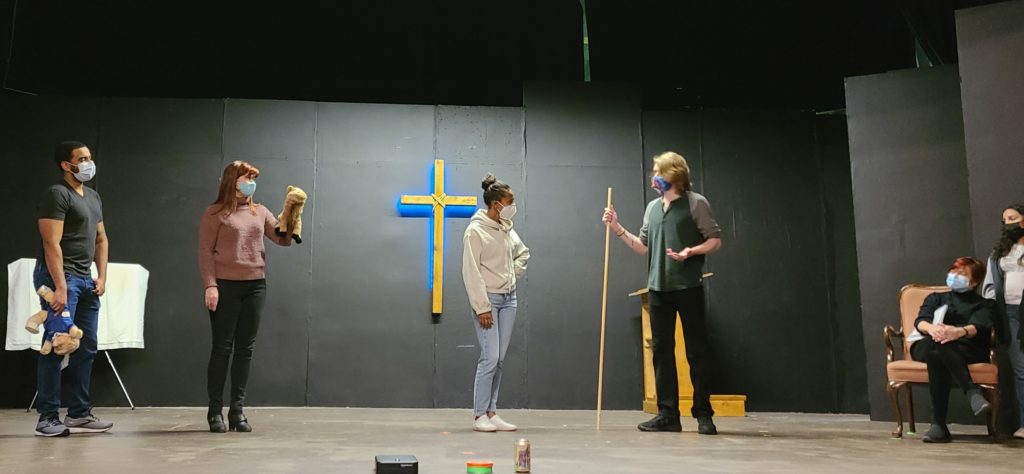 In the ever changing face of the COVID pandemic, Studio Players has made the following changes to meet or exceed CDC Guidelines as well as local, state, and federal laws.
POLICIES
Attendees of Shows
Studios Players no longer requires masks to attend a performance, but patrons are welcomed to mask as they wish. Seating remains as "open seating" so patrons may space themselves out as they wish.
We would like to ask our attendees not to linger in the lobby any longer than necessary as it is a small space. Please meet performers outside of the theatre (weather permitting) rather than have large crowds congregating in the lobby.