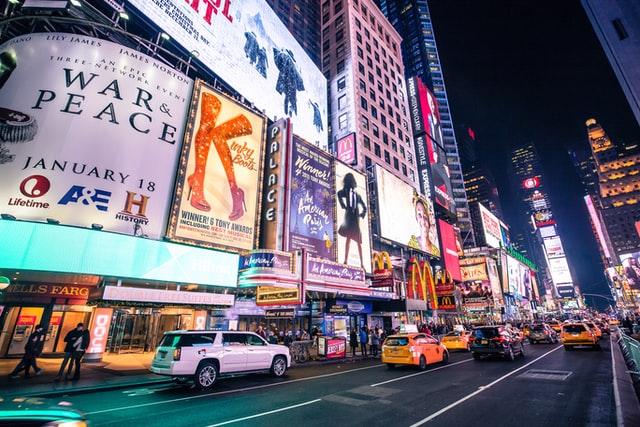 The theme for this event is Welcome Home. It will be a night of joyful, uplifting, and happy musical theatre songs.
This is an audition based cabaret. We will let you know either way if you have been cast in the cabaret or not. Submissions on the form below are due by Monday, August 9th, 2021! Please use a track or accompanist if possible!
Production Team:
Director: Kevin Ohlweiler
Musical Director: Darren Gage
Technical Advisor: Steve Moger
Schedule:
REVISED! Mandatory run through with band: September 13 (times TBA)
Performance September 17, 8:00pm.
Performance September 18, 8:00pm.
Our Commitment to Diversity and Inclusion
We have no required experience, fees, or membership dues for anyone on or backstage. We stand committed to casting people of color in any role that will showcase their talent, to producing works by playwrights of all races, faiths, genders, and sexual orientations, and to inviting all people in our diverse communities to join us onstage or behind the scenes in volunteering to express our collective voices and stories.